Do the things that
matter most,
let C&C handle the cleaning
Get your instant price in 15 minutes or less by filling out the form below.
Top-Notch Cleaning Services
Central Indiana depends on
Balancing your personal obligations and business responsibilities is difficult enough, let alone if you have to deal with cleaning, as well. With our help, you don't have to! C&C Cleaning experts can take over your cleaning tasks and bring a touch of freshness to your space, be it commercial or residential.
Booking our faultless services is simple, time-saving and efficient while our pricing model is competitive and transparent. We guarantee that your personal data will be secure and your home treated with the utmost care and respect.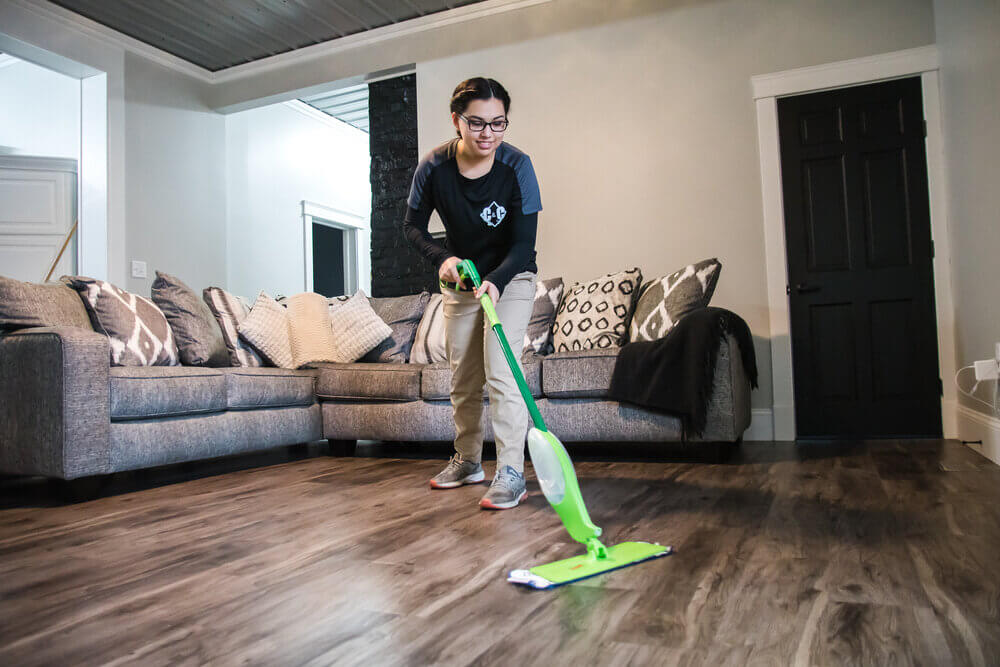 RESIDENTIAL SERVICES
---
We offer extensive maid services in Kokomo, Tipton, Noblesville, Fishers, Westfield and surrounding areas.
RECURRING HOME CLEANING
If you want a clean home at all times, you just need to book our flat-rate recurring cleaning and that's it!
ONE TIME DEEP CLEANING
Feel free to book our reliable one-time deep cleaning services whenever your home needs a fresh, in-depth treatment.
ALL RESIDENTIAL SERVICES
COMMERCIAL SERVICES
---
C&C Cleaning Services allows you to enjoy reliable, professional, and stress-free janitorial services.
JANITORIAL SERVICES
Any commercial space will be cleaned to perfection thanks to our detailed and efficient cleaners.
POST-CONSTRUCTION CLEANING
Let us help you complete your construction project with a bang, providing you with a thorough post-construction clean-up.
ALL COMMERCIAL SERVICES
INSTANT PRICE IN 15 MINUTES
OR LESS
Service You Can Trust, Guaranteed
Maid services in central Indiana and beyond bring your absolute satisfaction.

Amazing job!
Shelly and Barb do an amazing job taking care of my house and my laundry! No better feeling then coming home and knowing everything has been taken care of in the best possible way!
– Michael K

100% recommend this company!
If you're looking for quality and professionalism from the phone call to the end of your clean this is definitely the company you want to go with!
– Brielle A.

Definitely recommend to anyone!!
Today we had our new (to us) house cleaned!! There were some things that I knew needed cleaned from the previous owners and after my husband and I did a walkthrough, all of those things were cleaned PLUS MUCH MORE! We were very impressed! I am a particularly picky person and I was blown away!!!😍 Definitely recommend to anyone!!
– Brittney M

C&C did an outstanding job!
We had a deep clean before hosting a graduation party. C&C did an outstanding job! They deep cleaned our entire house and left it sparkling!
– Angie Z.
My Promise to You, Our Customers
Our business opened its doors in 2011 after Dominique Williams, our CEO and Founder, realized the need for a professional cleaning service in our community. During the final days of Dominique's great- grandmother, Clarece, his family had to pull together to make sure all household duties were still taken care of. He knew many other families faced this same situation and knew a cleaning service could be a huge help. This inspired him to create C&C Cleaning Services, named in honor of Clarece and another great-grandmother, Corrine, who both were passionate about their work in the cleaning industry.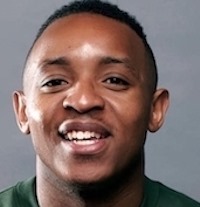 – Dominique Williams, Founder & CEO
100% Satisfaction Guarantee
Nothing is more important to us than our clients' satisfaction and trust. This is why we boast a 100% satisfaction guarantee that leaves no job unfinished. If you feel that a cleaned area doesn't meet your expectations, you should contact us within 24 hours and we'll send our reliable team to re-clean the area in question at no additional cost. We strive to resolve all issues as soon as possible so that you don't have to wait to enjoy your spotless home.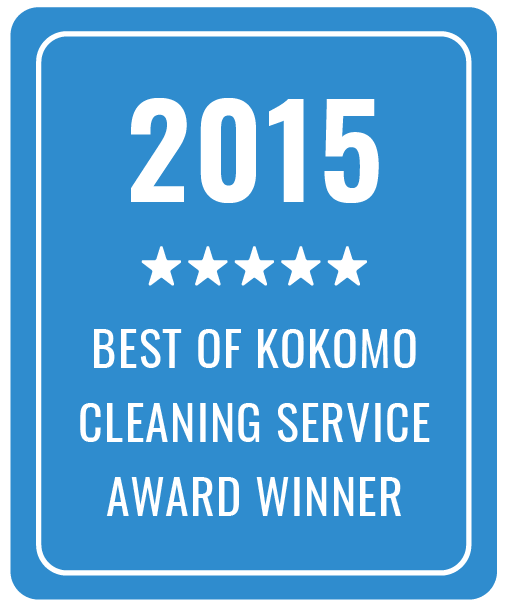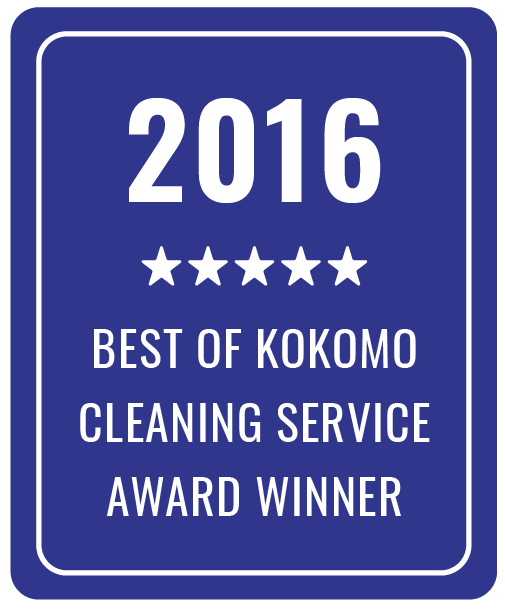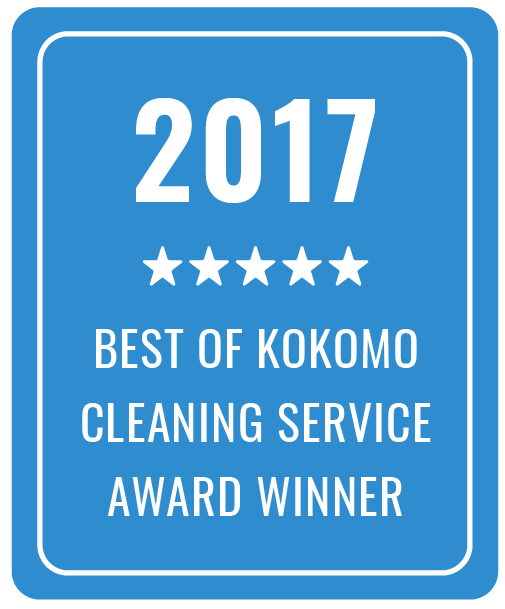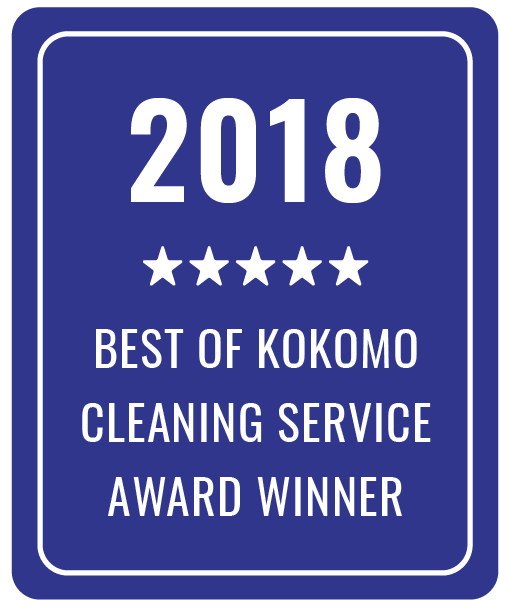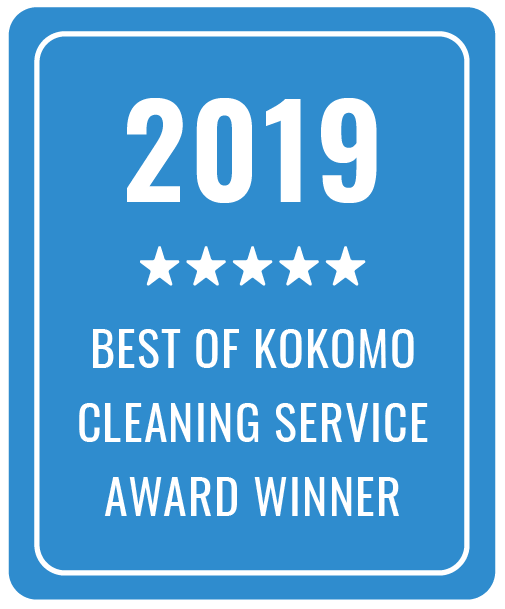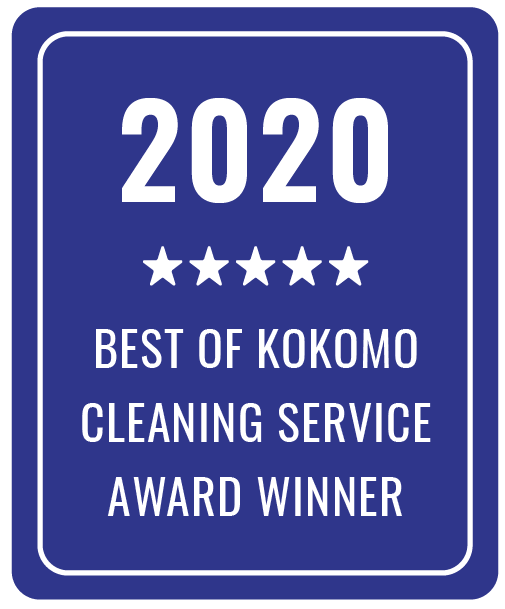 Proudly Serving Central Indiana
Kokomo, Noblesville, Fishers, Carmel, Westfield, Tipton, Peru, Logansport, Central Indiana, and surrounding areas.