In-Depth Post-Construction Cleaning in Westfield, Indiana
With our professional assistance, your new project will receive the attention it deserves.
GET INSTANT PRICE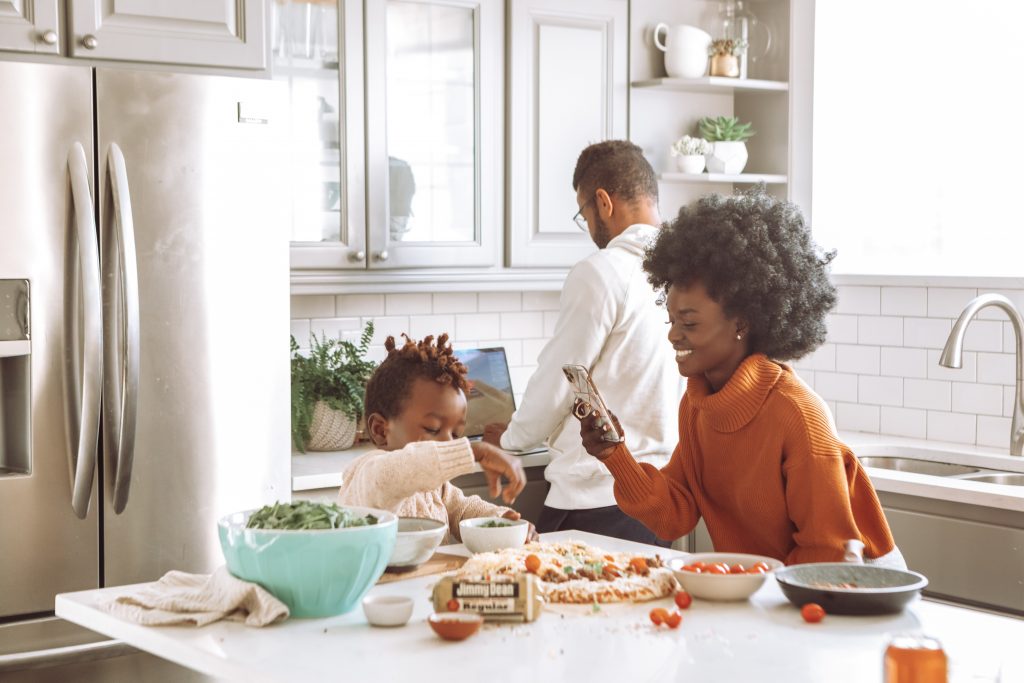 Book a post-construction cleaning that makes a difference
Our company is a locally-owned and operated business, providing post-construction cleaning services in Westfield and the surrounding areas for years. If you've recently renovated your kitchen, bathroom, or an entire house, C&C Cleaning is the company to call. With our team of dedicated professionals, you can eliminate any dirt traces and create a safe and hygienic environment.
Book expert service with zero hassle
Our goal is to ensure your convenience at every turn. Whether you're building a new home or you just finished a home improvement project, our simple online booking platform lets you schedule a post-construction cleaning in no time. Flat rates and pricing are always fair and transparent with us at your corner.
Why Choose Us
Price transparency
Seamless booking
Qualified experts
Licensed and vetted professionals
Outstanding customer service
GET INSTANT PRICE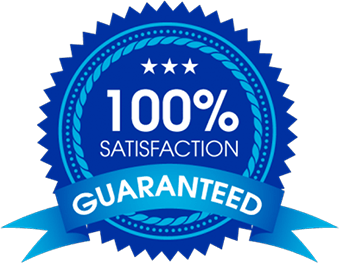 Your satisfaction is our ultimate priority
If you're looking for established post-construction cleaning in Westfield and across the region, we're here to assist you. All of our services come with a guarantee of 100% satisfaction. If we fail to meet your expectations or you're unhappy with any aspect of our work, we'll have our technicians come back to reclean the area at no additional cost.
CARPET & FLOOR CLEANING
Our technicians are skilled at removing toxins, allergens, and dirt from carpets. You don't have to worry about stains or odors anymore.
WINDOW CLEANING
Whether you choose a one-time window cleaning or a deep cleaning, our meticulous team will make sure your windows are spotless.
POST-CONSTRUCTION CLEANING
After a construction or remodeling project, you can depend on us to properly handle and dispose of residue.
Service You Can Trust, Guaranteed
Maid services in central Indiana and beyond bring your absolute satisfaction.

Amazing job!
Shelly and Barb do an amazing job taking care of my house and my laundry! No better feeling then coming home and knowing everything has been taken care of in the best possible way!
– Michael K

100% recommend this company!
If you're looking for quality and professionalism from the phone call to the end of your clean this is definitely the company you want to go with!
– Brielle A.

Definitely recommend to anyone!!
Today we had our new (to us) house cleaned!! There were some things that I knew needed cleaned from the previous owners and after my husband and I did a walkthrough, all of those things were cleaned PLUS MUCH MORE! We were very impressed! I am a particularly picky person and I was blown away!!!😍 Definitely recommend to anyone!!
– Brittney M

C&C did an outstanding job!
We had a deep clean before hosting a graduation party. C&C did an outstanding job! They deep cleaned our entire house and left it sparkling!
– Angie Z.
My Promise to You, Our Customers
Our business opened its doors in 2011 after Dominique Williams, our CEO and Founder, realized the need for a professional cleaning service in our community. During the final days of Dominique's great- grandmother, Clarece, his family had to pull together to make sure all household duties were still taken care of. He knew many other families faced this same situation and knew a cleaning service could be a huge help. This inspired him to create C&C Cleaning Services, named in honor of Clarece and another great-grandmother, Corrine, who both were passionate about their work in the cleaning industry.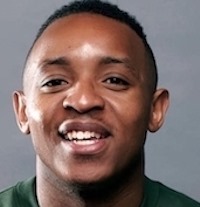 – Dominique Williams, Founder & CEO
100% Satisfaction Guarantee
Nothing is more important to us than our clients' satisfaction and trust. This is why we boast a 100% satisfaction guarantee that leaves no job unfinished. If you feel that a cleaned area doesn't meet your expectations, you should contact us within 24 hours and we'll send our reliable team to re-clean the area in question at no additional cost. We strive to resolve all issues as soon as possible so that you don't have to wait to enjoy your spotless home.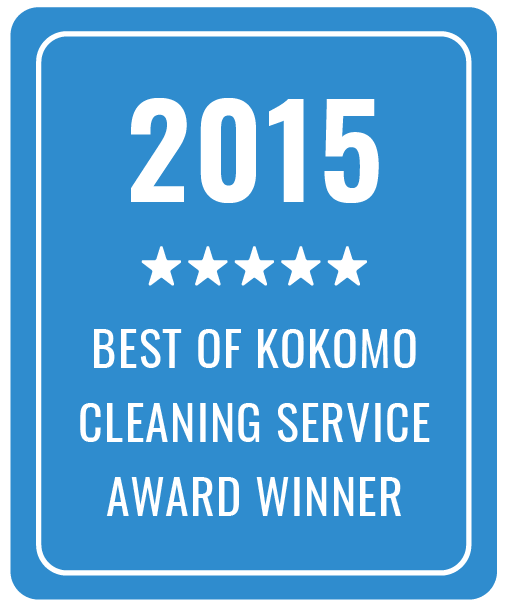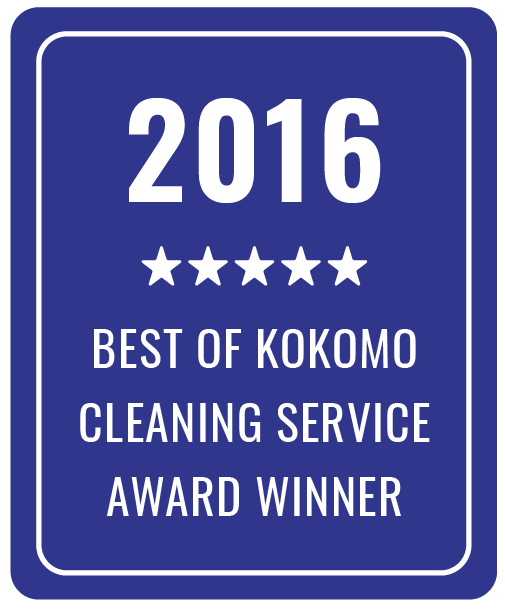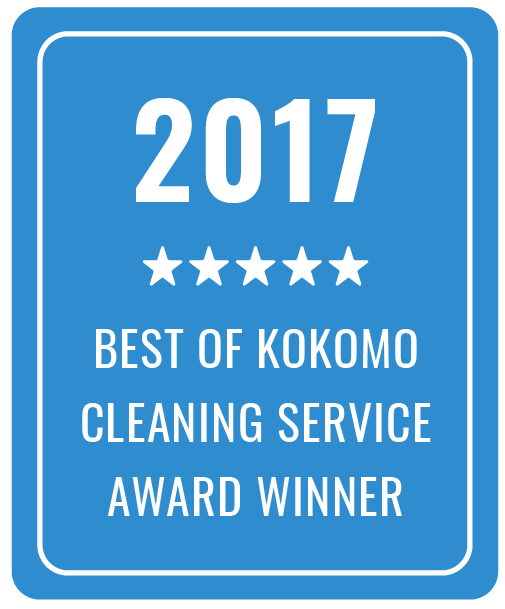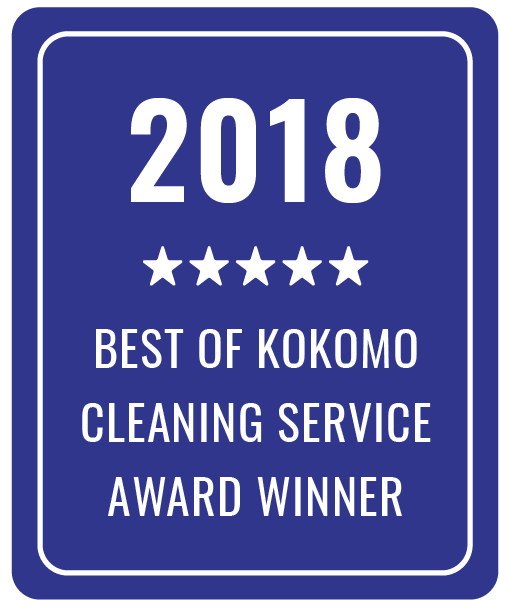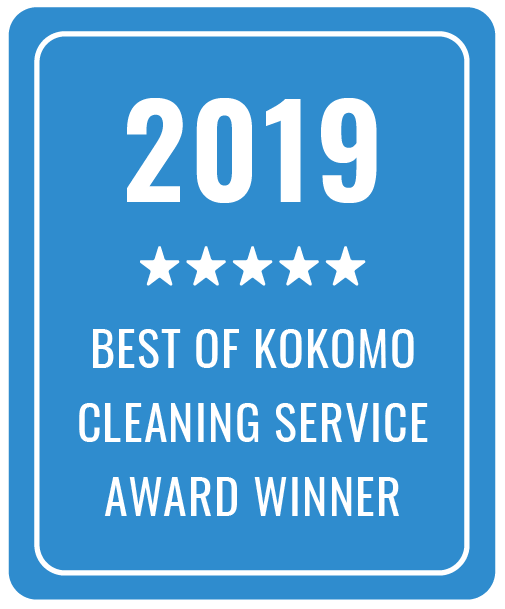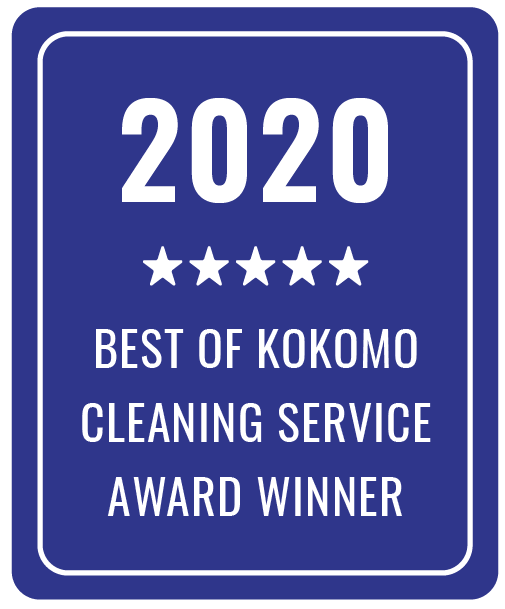 Meet trusted specialists in post-construction cleaning in Westfield
Every member of our team undergoes a thorough screening process, ensuring they're qualified, dependable, and respectful of your property. Being leaders in the field, we equip our crew with top-quality products and tools that ensure there are no traces of dust or grime left behind. In this way, we guarantee your absolute satisfaction with our service in Westfield and across IN.
Frequently Asked Questions
What do post-construction cleaners do?
Once your renovation or remodeling project in Westfield is done, post-construction cleaning specialists are crucial to the completion of the project. Here are some of the tasks they typically perform:

* Disposing of debris and trash properly
* Extensive vacuuming and mopping
* General dusting
* Sanitizing high-touch surfaces
* Wiping windows and window frames thoroughly
* Keeping bathrooms and kitchens sanitized
* Removing mortar residues and adhesive properly

Why is post-construction cleaning so important?
Taking care of your home after construction is critical if you want to move into a safe and sanitized environment. Since every remodel or construction project requires a great deal of intense work, there's a lot of fine dust and building materials accumulated at the end of the process. Leaving it unattended can be hazardous. This is just one of many reasons why post-construction cleaning is necessary.


What's the cost of post-construction cleaning?
Several factors will determine the cost of post-construction cleaning in Westfield:

* The size of the construction site
* Number of specialists required
* Additional tasks requested

Feel free to contact C&C Cleaning, we'd be happy to provide a more accurate estimate and answer any questions you might have.
What is the easiest way to clean up drywall dust?
To avoid breathing in fine dust, make sure to wear a dust mask. Next, vacuum your house thoroughly. Using a tack cloth, dust the walls and wipe them with a damp cloth or sponge.

You should keep in mind, however, that the process can become a bit challenging when tackling joint compounds, so it's best to outsource the task to a reliable local post-construction cleaning company.
Where to find expert post-construction cleaning in Westfield & across the IN area?