Explore #1 House Cleaning Services in Westfield
If you rely on us for help, you'll get to enjoy custom solutions for a spotless home!
GET INSTANT PRICE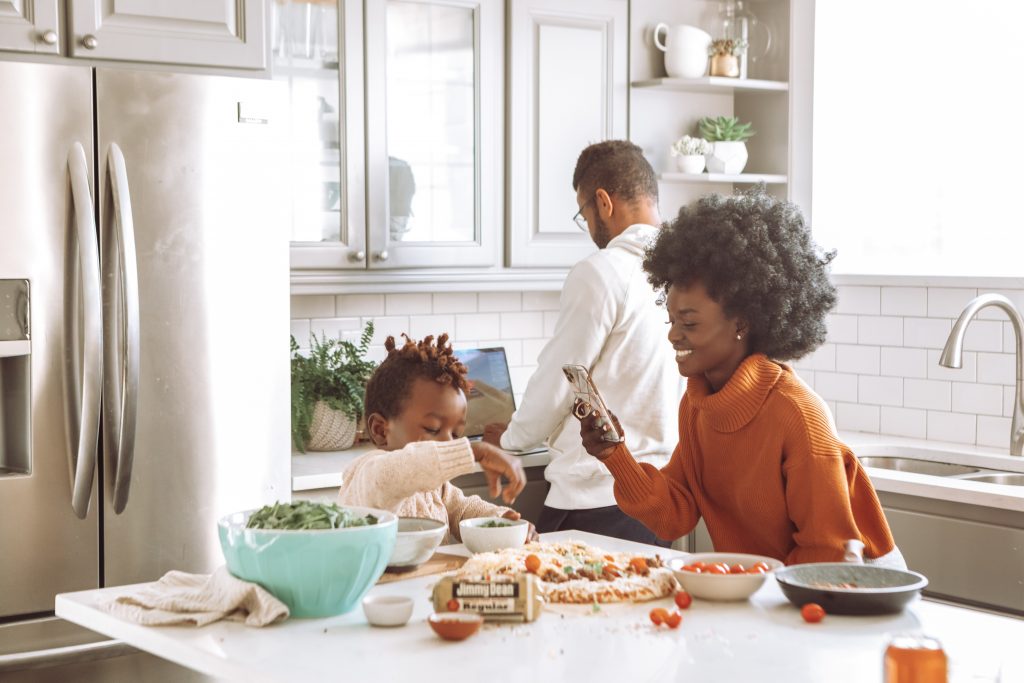 Expertise-based maid service in Westfield, Indiana
We're a locally owned and operated business that caters to residents of Westfield and other surrounding communities. With years of experience in the industry, we're uniquely positioned to offer a range of specialized house cleaning services, tailored to meet your specific requirements. With our hygiene standards set high, we ensure consistent quality and complete customer satisfaction.
Book trusted house cleaning service in just a few clicks
Thanks to our fast booking system, you can schedule your service in just a minute instead of wasting hours on drudgery. To book your session, simply complete our booking form and provide us with a few details about your home. What's best, you can count on our fully-transparent competitive flat-rate pricing. Once you make a reservation, all you have to do is wait for your cleaners to arrive.
Why Choose Us?
Fair and transparent pricing
Fast and intuitive booking
A seasoned team of experts
Fully vetted professionals
Stellar customer care
GET INSTANT PRICE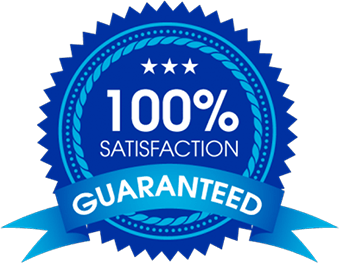 How our satisfaction guarantee works
As leading experts on the market, we vouch for your happiness and safety with a 100% guarantee in place. If for any reason you're not satisfied with our recent visit, contact us within 24 hours and share your concerns. We'll get back to you as soon as possible and dispatch a team of top professional maids to re-clean your home in Westfield at no additional cost.
CARPET & FLOOR CLEANING
You can trust our professional technicians to completely remove toxins, allergens, and dirt from your carpet. We'll leave no stains or odors behind!
WINDOW CLEANING
Our top professionals will make sure your windows are sparkling clean, whether you choose a one-time window or a deep cleaning.
POST-CONSTRUCTION CLEANING
You can count on us for a post-construction clean up after your long-planned construction or remodeling project. Reach out and we'll prepare your space top to bottom.
Service You Can Trust, Guaranteed
Maid services in central Indiana and beyond bring your absolute satisfaction.

Amazing job!
Shelly and Barb do an amazing job taking care of my house and my laundry! No better feeling then coming home and knowing everything has been taken care of in the best possible way!
– Michael K

100% recommend this company!
If you're looking for quality and professionalism from the phone call to the end of your clean this is definitely the company you want to go with!
– Brielle A.

Definitely recommend to anyone!!
Today we had our new (to us) house cleaned!! There were some things that I knew needed cleaned from the previous owners and after my husband and I did a walkthrough, all of those things were cleaned PLUS MUCH MORE! We were very impressed! I am a particularly picky person and I was blown away!!!😍 Definitely recommend to anyone!!
– Brittney M

C&C did an outstanding job!
We had a deep clean before hosting a graduation party. C&C did an outstanding job! They deep cleaned our entire house and left it sparkling!
– Angie Z.
My Promise to You, Our Customers
Our business opened its doors in 2011 after Dominique Williams, our CEO and Founder, realized the need for a professional cleaning service in our community. During the final days of Dominique's great- grandmother, Clarece, his family had to pull together to make sure all household duties were still taken care of. He knew many other families faced this same situation and knew a cleaning service could be a huge help. This inspired him to create C&C Cleaning Services, named in honor of Clarece and another great-grandmother, Corrine, who both were passionate about their work in the cleaning industry.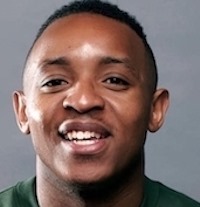 – Dominique Williams, Founder & CEO
100% Satisfaction Guarantee
Nothing is more important to us than our clients' satisfaction and trust. This is why we boast a 100% satisfaction guarantee that leaves no job unfinished. If you feel that a cleaned area doesn't meet your expectations, you should contact us within 24 hours and we'll send our reliable team to re-clean the area in question at no additional cost. We strive to resolve all issues as soon as possible so that you don't have to wait to enjoy your spotless home.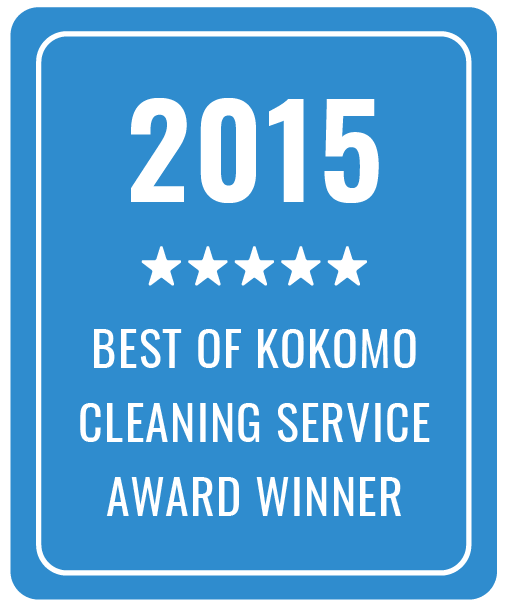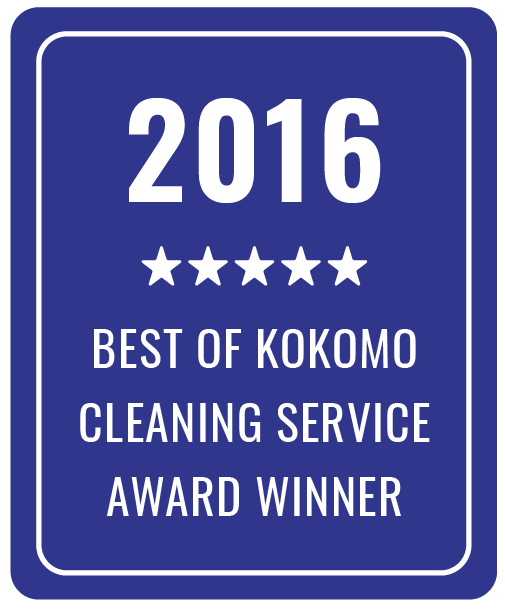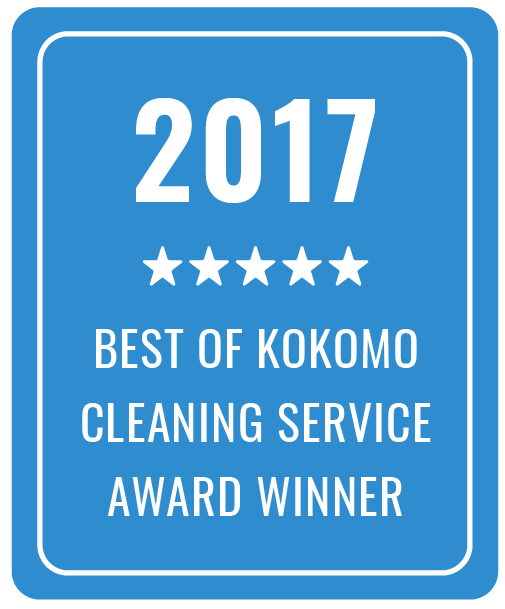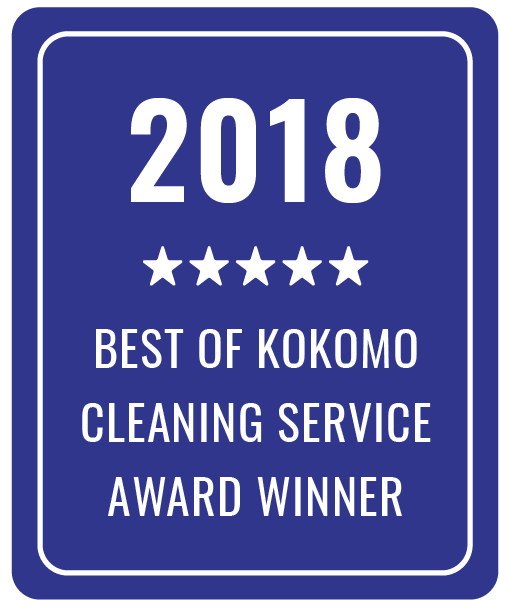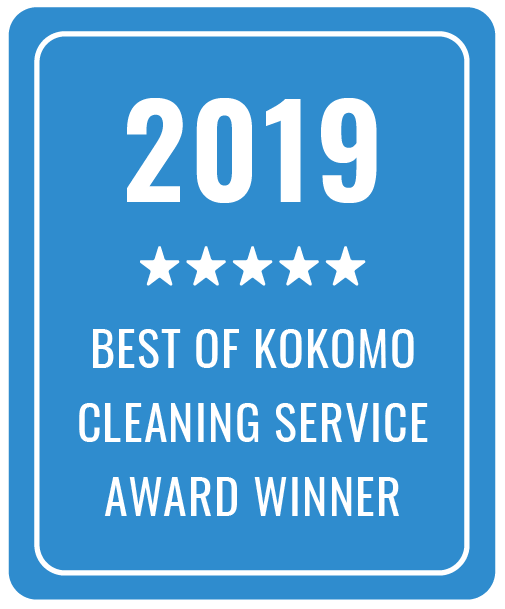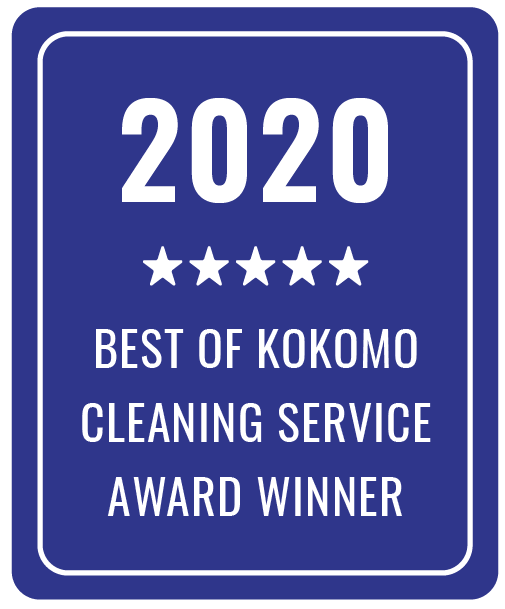 Meet experienced house cleaners
Our team members go through a rigorous screening process, which ensures they're reliable and qualified individuals who treat your property with the utmost respect. In this way, we guarantee your absolute satisfaction with our house cleaning service. Since they're trained in the safe and effective use of their specialized equipment, you'll receive the same level of service each time you welcome them.
Frequently Asked Questions
What is included in a standard cleaning?
A standard house cleaning typically includes:

1. Kitchen
* Surface dusting
* Sanitizing sinks and fixtures
* Wiping countertop, cabinets, and appliances
* Vacuuming floor
* Emptying trash can

2. Bathroom:
* Disinfecting tub, shower, and toilet
* Polishing reflective surfaces
* Scrubbing sink and fixtures
* Folding towels
* Handling vanity area
* Mopping floors

3. Bedrooms:
* Dusting common areas
* Wiping furniture
* Tackling hard-to-reach spots
* Extensive vacuuming and mopping

4. All areas:
* Vacuuming and sweeping
* Dusting blinds and window seals
* Removing cobwebs
* Disinfecting touchpoints

What's the going rate for house cleaning?
The price of dependable maid service in Westfield will vary depending on the following factors:

* The square footage of your home
* Its condition upon the arrival of professional help
* Any special request you may have

Feel free to contact us and we'll be happy to give you a clear upfront price based on all the information you provide.

What questions should I ask a maid service?
When you hire a maid cleaning service in Westfield for the first time, there's no way to tell if you're working with a trustworthy and experienced professional. Here are a few helpful questions that may help you gain additional clarity and make an informed decision:

* How long have you been in the business?
* What kind of checklist do you use?
* Can you provide references?
* How should I prepare my house for your arrival?
* What type of products do you use? Do you need any of my supplies?

How much should you tip house cleaners?
Although tipping is neither mandatory nor expected when it comes to house cleaning, leaving some extra cash on top of what has been agreed upon in advance will show your appreciation for hard work.
Who offers comprehensive house cleaning services in Westfield, IN & the region?