Top-Rated Commercial & Office Cleaning Services in Westfield, Indiana
Bring the sparkle back to your workplace by hiring top janitorial service.
GET INSTANT PRICE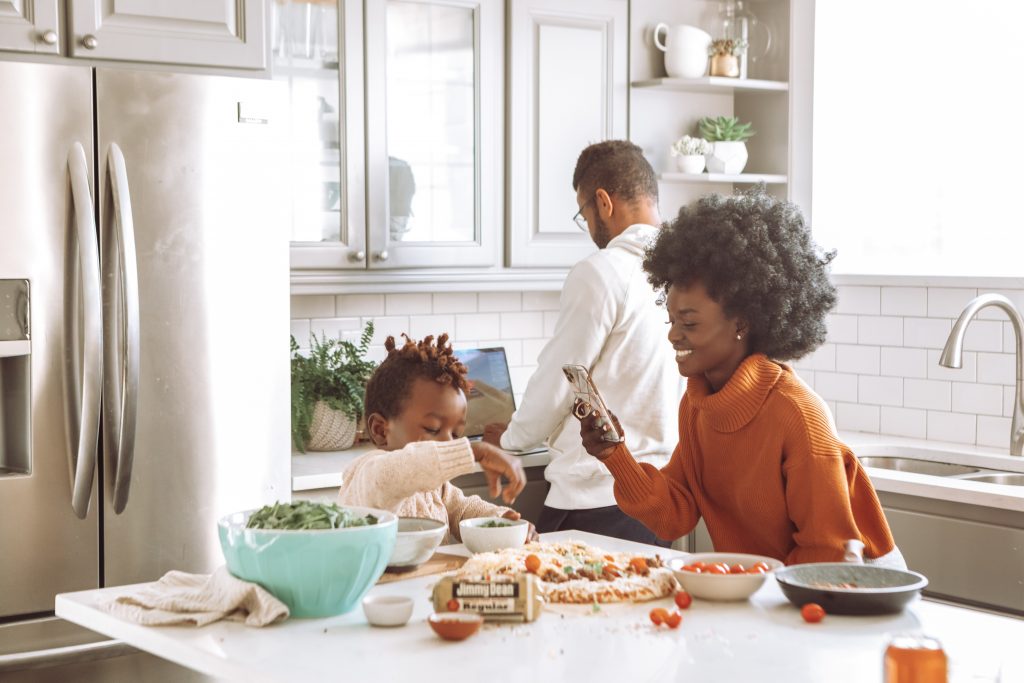 Commercial cleaning that makes a difference
With our time-tested approach, expert specialists, and advanced technology, there's a reason so many businesses choose us for janitorial services. As leading specialists in the field, C&C is here to deliver personalized solutions and the highest industry standards. Keeping high hygiene and safety has always been paramount for our clients, which is why our Westfield team caters to their needs. We've won many Best Cleaning Service Awards throughout the years. As a result of our daily commitment, we're proud you can depend on us to keep your premises healthy, clients impressed, and staff motivated.
Meet the experts in janitorial services
Here at C&C, we employ a highly trained team that specializes in a range of commercial and office services in Westfield and beyond. Depending on your preferences, needs, and budget, we can tailor your cleaning plan to your convenience. In addition to general building maintenance, we perfected a variety of services that have helped us achieve excellent results in window washing, floor cleaning, post-construction cleaning, and more. With our seasoned team, we can completely organize your working environment and handle any additional tasks you need.
What makes us the leading office cleaners in Westfield?
Seasoned maids with years of expertise
100% insured & bonded workers
Unparalleled customer service
Swift online booking system
Transparent pricing without hidden fees
GET INSTANT PRICE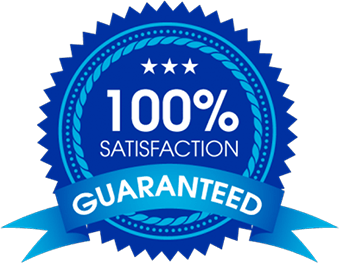 How we guarantee happiness
As a leading cleaning company in Westfield and the region, we work with highly-skilled and committed professionals. To ensure your complete happiness and safety, we employ a stringent recruitment process all members of our team have to pass before you invite them. We encourage you to give us a call within 24 hours if there's anything you're not satisfied with. Upon request, our customer support will dispatch our team to your premises to re-clean the problem area for free.
CARPET & FLOOR CLEANING
Dirt is more likely to accumulate on carpets and floors in workplaces due to high foot traffic. Our experienced and trained cleaners will handle even the most stubborn stains.
WINDOW CLEANING
Improper window care will negatively impact employees' morale, as well as your company's appearance. With C&C's cleaners by your side, your windows will be spot clean in no time.
POST-CONSTRUCTION CLEANING
If you don't want your newly renovated facility looking old and neglected, give us a call. Whether you're building a new workplace or renovating an old one, will make it shine.
Service You Can Trust, Guaranteed
Maid services in central Indiana and beyond bring your absolute satisfaction.

Amazing job!
Shelly and Barb do an amazing job taking care of my house and my laundry! No better feeling then coming home and knowing everything has been taken care of in the best possible way!
– Michael K

100% recommend this company!
If you're looking for quality and professionalism from the phone call to the end of your clean this is definitely the company you want to go with!
– Brielle A.

Definitely recommend to anyone!!
Today we had our new (to us) house cleaned!! There were some things that I knew needed cleaned from the previous owners and after my husband and I did a walkthrough, all of those things were cleaned PLUS MUCH MORE! We were very impressed! I am a particularly picky person and I was blown away!!!😍 Definitely recommend to anyone!!
– Brittney M

C&C did an outstanding job!
We had a deep clean before hosting a graduation party. C&C did an outstanding job! They deep cleaned our entire house and left it sparkling!
– Angie Z.
My Promise to You, Our Customers
Our business opened its doors in 2011 after Dominique Williams, our CEO and Founder, realized the need for a professional cleaning service in our community. During the final days of Dominique's great- grandmother, Clarece, his family had to pull together to make sure all household duties were still taken care of. He knew many other families faced this same situation and knew a cleaning service could be a huge help. This inspired him to create C&C Cleaning Services, named in honor of Clarece and another great-grandmother, Corrine, who both were passionate about their work in the cleaning industry.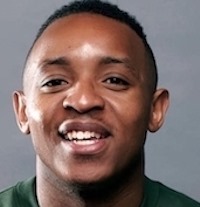 – Dominique Williams, Founder & CEO
100% Satisfaction Guarantee
Nothing is more important to us than our clients' satisfaction and trust. This is why we boast a 100% satisfaction guarantee that leaves no job unfinished. If you feel that a cleaned area doesn't meet your expectations, you should contact us within 24 hours and we'll send our reliable team to re-clean the area in question at no additional cost. We strive to resolve all issues as soon as possible so that you don't have to wait to enjoy your spotless home.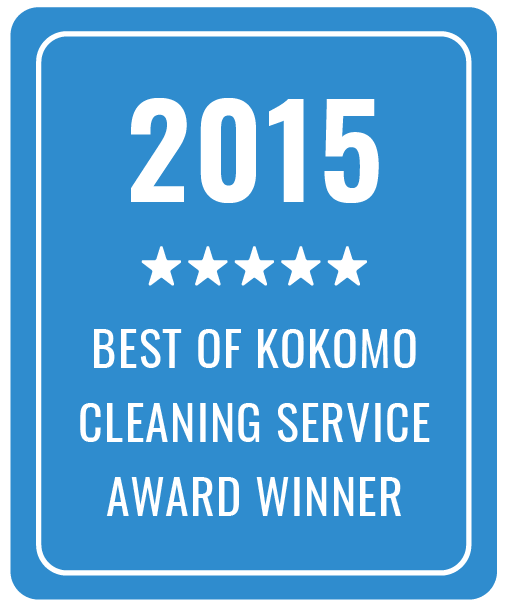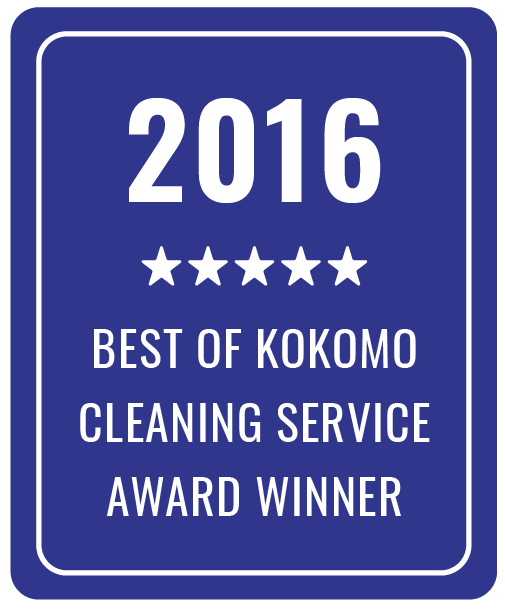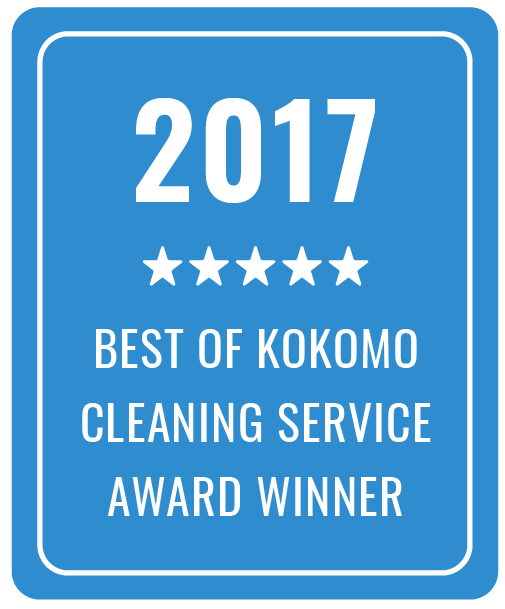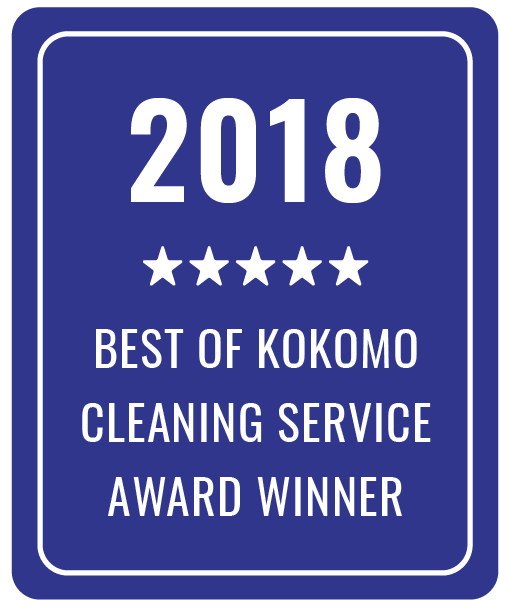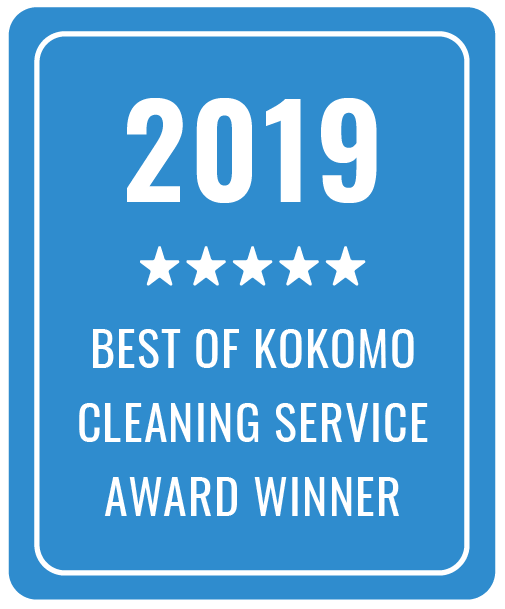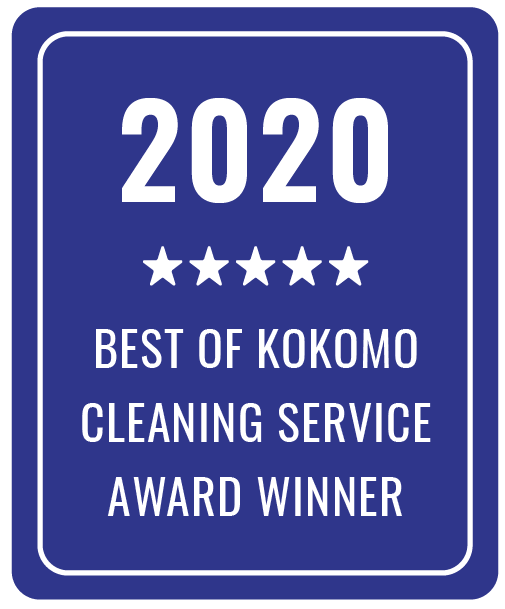 How we stand out from other commercial cleaning companies
As a leading provider of commercial cleaning and janitorial service in Westfield, it's our top priority to ensure a safe and hygienic workspace so your employees can have a productive environment and your clients a memorable experience. Trusting your premises to our team is the best way to keep your business running smoothly. Let us make your office a happy place by keeping windows shiny, floors polished, and bathrooms sanitary.
Frequently Asked Questions
Why is it important to keep the office clean?
Bacteria and germs usually thrive in office environments. This is why a well-kept workspace may improve your employees' mental health and reduce health risk factors. Apart from leaving your premises fresh and neat, booking professional commercial cleaning reduces sick days and frequent employee absenteeism.

What services do commercial cleaning companies offer?
When you hire reliable commercial cleaning in Westfield, you can expect to receive the following services:

* Surface dusting
* Addressing hard-to-reach areas
* Disinfecting touchpoints
* Maintaining the conference room
* Vacuuming and mopping
* Garbage removal

However, there may be variations in the list, depending on your workspace, specific requirements, the number of employees, and other factors.


How often should you clean your workplace?
Several common factors could affect the frequency of your office cleaning service:

* Square footage of the office building
* The current state of the premises
* Any additional tasks required

Don't hesitate to reach out to us if you'd like to know what's the best schedule for your premises in Westfield.

How do I choose the best commercial cleaning company?
Here's what to keep in mind once you begin your search for a reputable commercial cleaning company:

* Do extensive research on companies first
* Check their past reviews and ask for references
* Pick one that offers a wide range of services
* Request a 100% satisfaction policy
* Look into their pricing methods
* Discuss a scheduling system that suits your business best
Where can I book reputable commercial cleaning services in Westfield, IN & the surrounding area?