Trusted Residential Home Cleaning Services in Indianapolis, IN
Rely on our team of experts to tick all the boxes.
GET INSTANT PRICE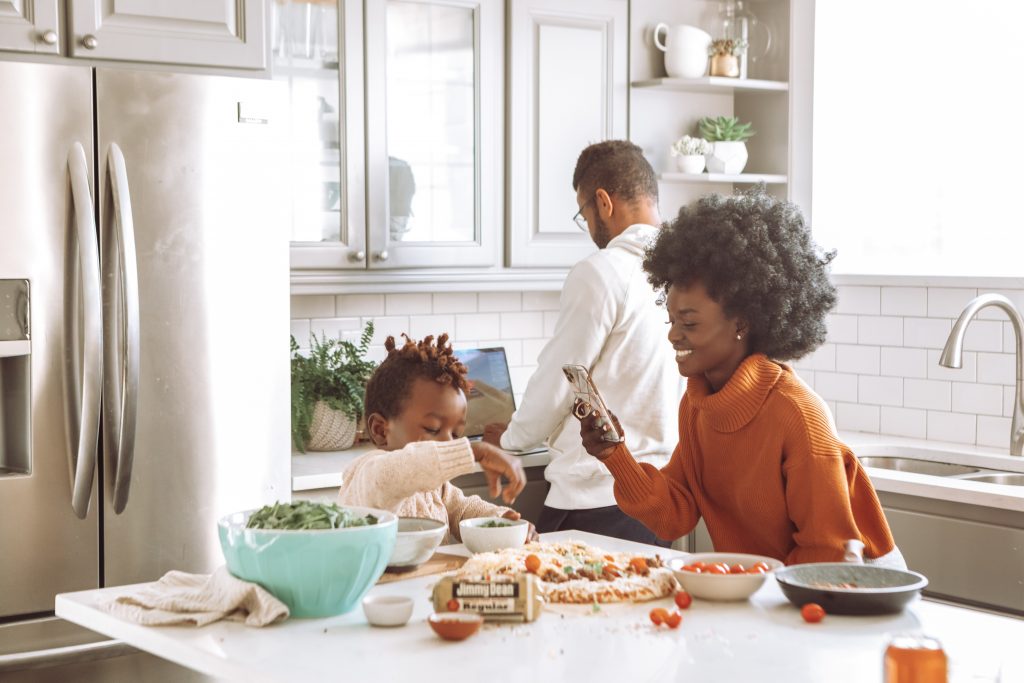 Experience an elevated level of quality
C&C has been delivering outstanding residential cleaning services to the homeowners of Indianapolis and other communities in Indiana for over a decade. Our experienced and dedicated team of adept professionals will take over your chores and let you enjoy your valuable free time while they employ advanced techniques and top-of-the-line tools and supplies to take thorough care of your living space.
Reap the benefits of hassle-free booking system
You can use our intuitive platform to book your desired maid service in Indianapolis without a hitch. All you need to do is fill out a simple form to let us know a bit more about your home and select your desired housekeeping service. Opt for the available time slot that best suits your busy schedule and proceed to a safe and secure online payment option. You're all set and you can sit back and relax knowing that your place is in safe and capable hands.
WHY CHOOSE US?
Flat & reasonable rates
Seamless booking process
Trained & experienced house cleaners
Bonded & insured team
Enhanced customer experience
GET INSTANT PRICE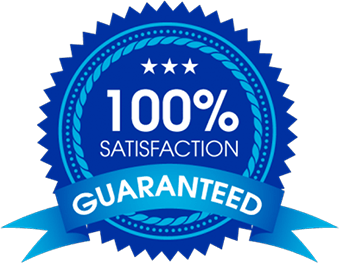 Your satisfaction is our priority
Our team will always go above and beyond to provide you with the premium-quality residential maid services that leave no stone unturned. However, if you notice we've missed a spot, feel free to let us know within the first 24 hours. We'll gladly send our team over to tackle the area in question at no additional cost. We always strive to ensure utmost satisfaction for every single client in Indianapolis and beyond, with each appointment.
WINDOW CLEANING SERVICE
Whether you'd like to opt for one-time window washing or add it to your deep house cleaning service, we'll make sure they're spotless and streak-free.
CARPET & FLOOR CLEANING
Our experienced technicians use tried-and-true methods to thoroughly remove dust, dirt, and allergens from your carpets, leaving a fresh scent and no stains.
POST-CONSTRUCTION CLEANING
Whether you're a homeowner or a contractor, our meticulous crew will help you tackle the mess after your renovation project. Let us handle it as you enjoy your fresh space.
Professional cleaning services in Indianapolis that earn trust
We're your reliable ally in securing a healthy living environment.

Amazing job!
Shelly and Barb do an amazing job taking care of my house and my laundry! No better feeling then coming home and knowing everything has been taken care of in the best possible way!
– Michael K

100% recommend this company!
If you're looking for quality and professionalism from the phone call to the end of your clean this is definitely the company you want to go with!
– Brielle A.

Definitely recommend to anyone!!
Today we had our new (to us) house cleaned!! There were some things that I knew needed cleaned from the previous owners and after my husband and I did a walkthrough, all of those things were cleaned PLUS MUCH MORE! We were very impressed! I am a particularly picky person and I was blown away!!!😍 Definitely recommend to anyone!!
– Brittney M

C&C did an outstanding job!
We had a deep clean before hosting a graduation party. C&C did an outstanding job! They deep cleaned our entire house and left it sparkling!
– Angie Z.
My Promise to You, Our Customers
Our business opened its doors in 2011 after Dominique Williams, our CEO and Founder, realized the need for a professional cleaning service in our community. During the final days of Dominique's great- grandmother, Clarece, his family had to pull together to make sure all household duties were still taken care of. He knew many other families faced this same situation and knew a cleaning service could be a huge help. This inspired him to create C&C Cleaning Services, named in honor of Clarece and another great-grandmother, Corrine, who both were passionate about their work in the cleaning industry.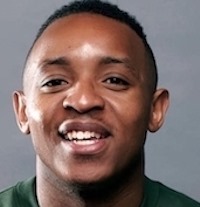 – Dominique Williams, Founder & CEO
Unwavering commitment to excellence
We're strongly dedicated to delivering an experience that exceeds your expectations. We always stay up to date with the latest advancements and industry standards and practices in order to provide you with the streamlined experience and a first-rate professional house cleaning service you and your home deserve. Our unwavering passion and commitment to excellence have earned us numerous accolades and the trust of our loyal clients.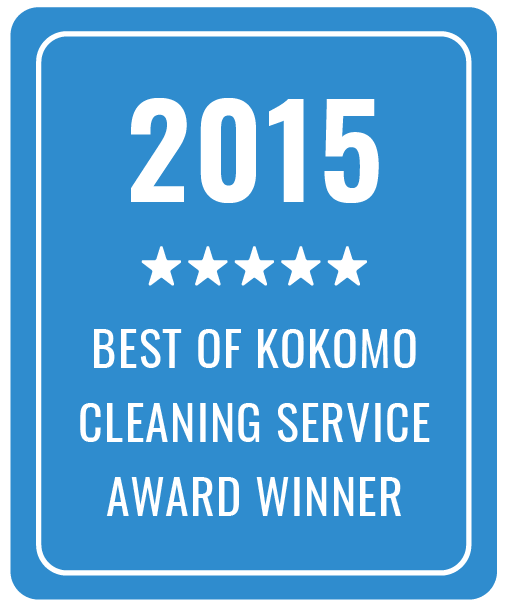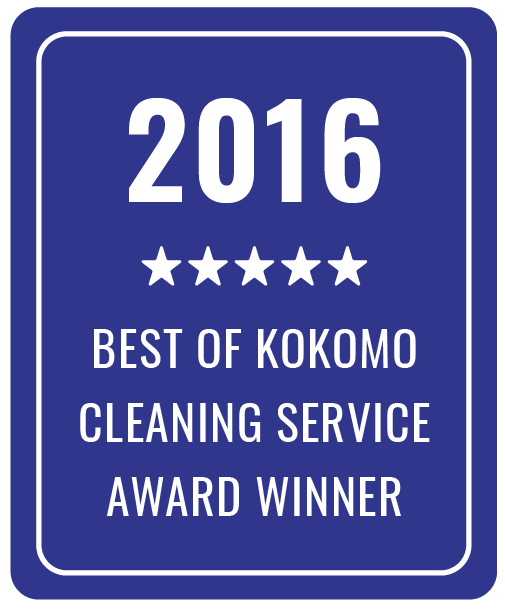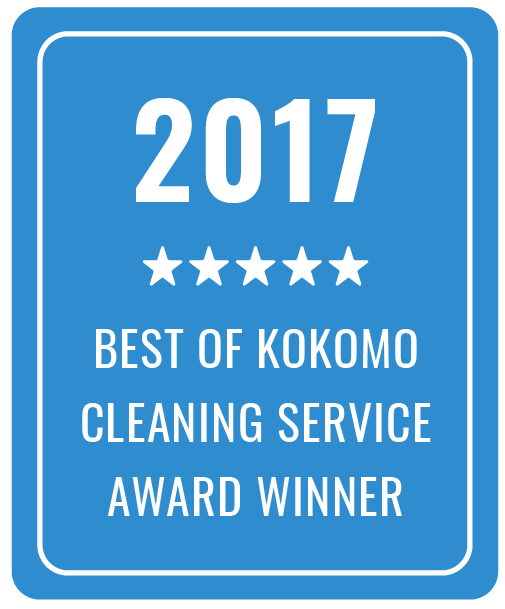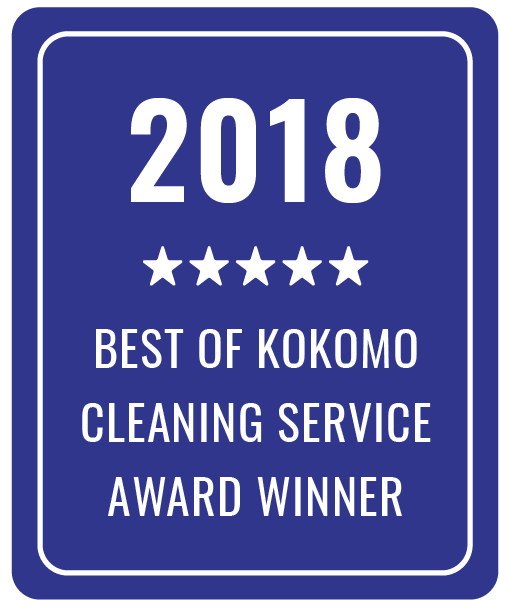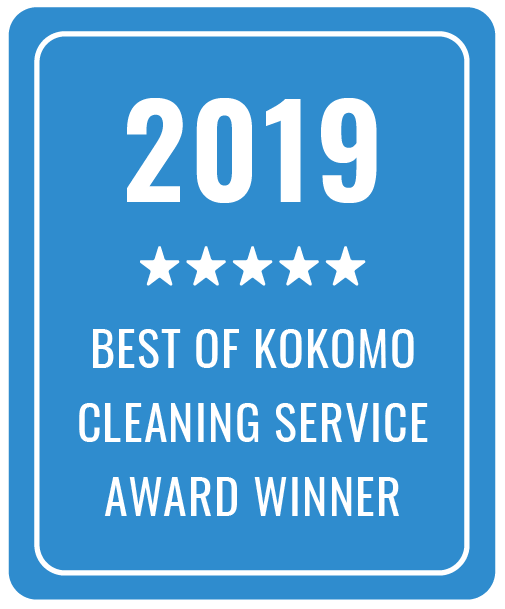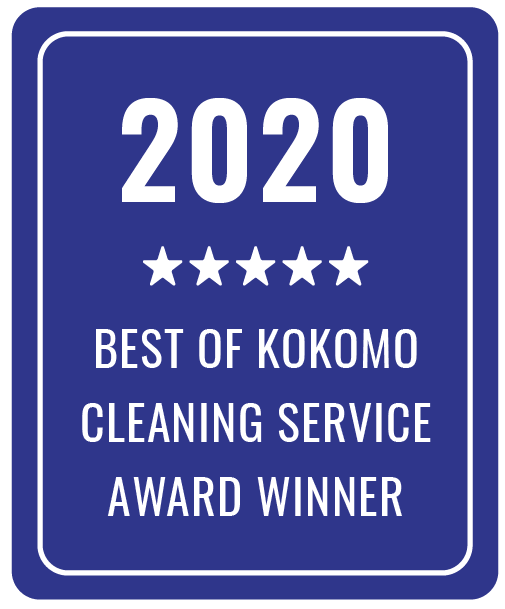 Our team is our priceless asset
We've carefully handpicked the best house cleaners in Indianapolis to create a team of reliable, experienced, and skilled professionals. Every single member of our crew is bonded, insured, and background checked for your peace of mind. You can rest easy knowing they'll treat your home with utmost care. They bring their own tools and supplies and always go the extra mile to meet all your needs and preferences.
Frequently Asked Questions
How often should you clean your house?
The ideal frequency of your residential maid service appointments typically depends on various factors such as your lifestyle, the number of occupants, and the level of dirt accumulation. Generally, it's recommended to clean your home in Indianapolis at least once a week, but more frequent sessions may be necessary for higher traffic areas or if you have pets.
What is the best time to clean the house?
The timing is quite subjective and depends on personal preference and schedule. Some people prefer to do it in the morning to start the day fresh, while others find evenings more suitable. Choose a time when you have sufficient energy and focus to tackle the tasks effectively. If you're not sure what the optimal time would be for your particular residence, give us a call and consult with the best house cleaners in the area directly.
How long does deep house cleaning take?
The duration of a deep cleaning service can vary depending on the size of the house, the level of cleanliness desired, and the number of tasks involved. Generally, it can take anywhere from a few hours to a full day or more, especially if it includes tasks like washing windows, shampooing carpets, or organizing cluttered areas. Our experienced house cleaners in Indianapolis can help you ensure every corner of your home is thoroughly tidied up.
What's included in residential cleaning?
It generally includes a range of housekeeping service tasks to maintain tidiness and hygiene in a home. This can include dusting surfaces, vacuuming and mopping floors, disinfecting bathrooms and kitchens, wiping down appliances, sanitizing high-touch areas, making beds, emptying trash, and general tidying up to ensure a healthy living environment.
Who provides the best professional house cleaning services near me in Indianapolis, IN & beyond?