Your Go-to Commercial & Janitorial Cleaning Services in Carmel, IN
Make your premises a joy to work in!
GET INSTANT PRICE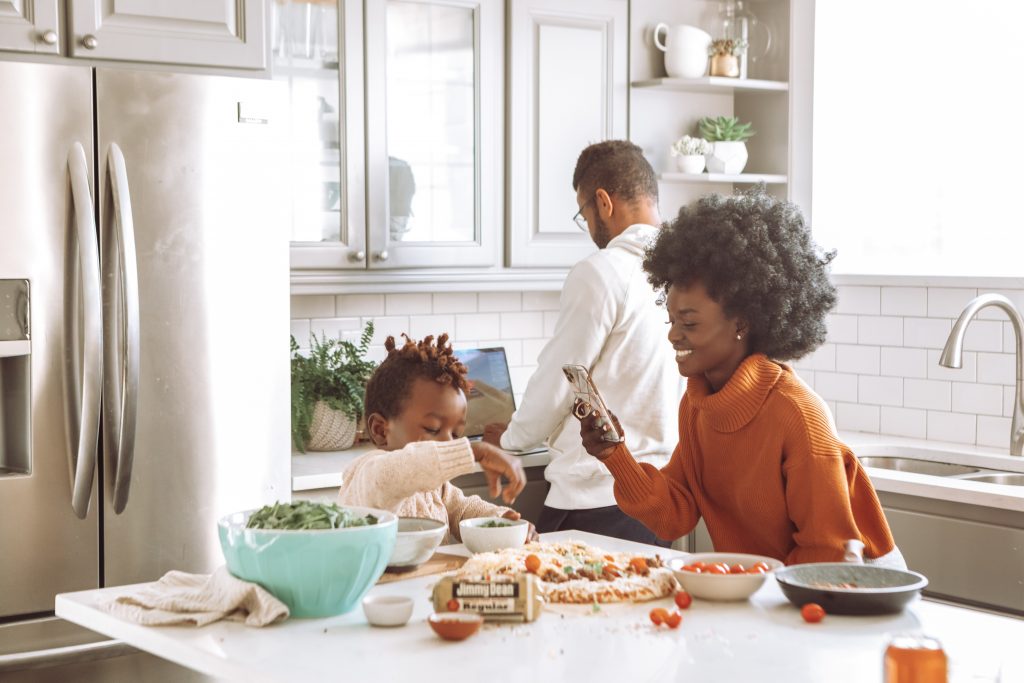 Create a healthy environment in your commercial space
Ensuring your workplace is fresh and spotless is a great way to impress potential clients or attract highly trained employees. Our award-winning team provides efficient office cleaning to enhance the cleanliness of your workplace and boost the productivity of your team. We offer comprehensive janitorial cleaning services in Carmel and the area for all types of facilities, from commercial and educational to government and church buildings.
Enjoy a full range of quality commercial & office cleanings
Keeping a workplace in pristine condition is a difficult, time-consuming task that's best done by the pros. This is especially true in companies with a large communal kitchen or lots of dust attracting computers and work desks. We've perfected our post-construction, janitorial, and floor cleaning to the point where we can achieve lasting freshness even in big workspaces that see a lot of daily traffic. Our devotion to achieving perfection has won us the Kokomo Best Cleaning Service award for 2016 and 2017.
Our pros meet the highest standards
Experienced and knowledgeable experts
Fully insured and bonded cleaners
Excellent customer service
Easy and fast online booking
Flat fees with no additional costs
GET INSTANT PRICE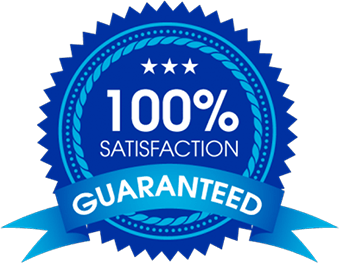 We won't rest until you're happy
We care about your satisfaction above all else. If there's anything about our office cleaning services in Carmel you're unhappy with, feel free to reach out to us within 24 hours. We'll dispatch a team that will return to your location and redo the problematic area free of charge.
CARPET & FLOOR CLEANING
Our package covers regular or one-time carpet and/or floor cleaning that gets rid of all allergens and hidden toxins.
WINDOW CLEANING
A company's windows are what visitors see first, and what employees use to look outside. We'll keep your windows crystal clear.
POST-CONSTRUCTION CLEANING
Construction dust that remains after renovation requires specialized equipment. Our pros have what it takes.
Service You Can Trust, Guaranteed
Maid services in central Indiana and beyond bring your absolute satisfaction.

Amazing job!
Shelly and Barb do an amazing job taking care of my house and my laundry! No better feeling then coming home and knowing everything has been taken care of in the best possible way!
– Michael K

100% recommend this company!
If you're looking for quality and professionalism from the phone call to the end of your clean this is definitely the company you want to go with!
– Brielle A.

Definitely recommend to anyone!!
Today we had our new (to us) house cleaned!! There were some things that I knew needed cleaned from the previous owners and after my husband and I did a walkthrough, all of those things were cleaned PLUS MUCH MORE! We were very impressed! I am a particularly picky person and I was blown away!!!😍 Definitely recommend to anyone!!
– Brittney M

C&C did an outstanding job!
We had a deep clean before hosting a graduation party. C&C did an outstanding job! They deep cleaned our entire house and left it sparkling!
– Angie Z.
My Promise to You, Our Customers
Our business opened its doors in 2011 after Dominique Williams, our CEO and Founder, realized the need for a professional cleaning service in our community. During the final days of Dominique's great- grandmother, Clarece, his family had to pull together to make sure all household duties were still taken care of. He knew many other families faced this same situation and knew a cleaning service could be a huge help. This inspired him to create C&C Cleaning Services, named in honor of Clarece and another great-grandmother, Corrine, who both were passionate about their work in the cleaning industry.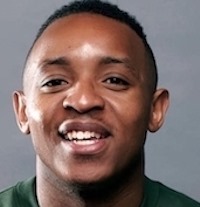 – Dominique Williams, Founder & CEO
100% Satisfaction Guarantee
Nothing is more important to us than our clients' satisfaction and trust. This is why we boast a 100% satisfaction guarantee that leaves no job unfinished. If you feel that a cleaned area doesn't meet your expectations, you should contact us within 24 hours and we'll send our reliable team to re-clean the area in question at no additional cost. We strive to resolve all issues as soon as possible so that you don't have to wait to enjoy your spotless home.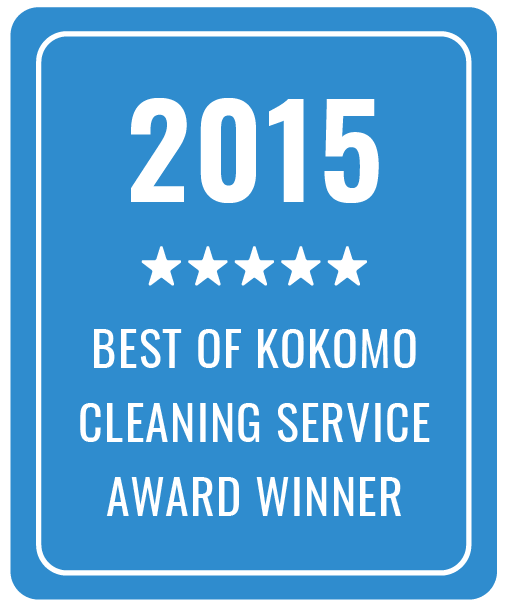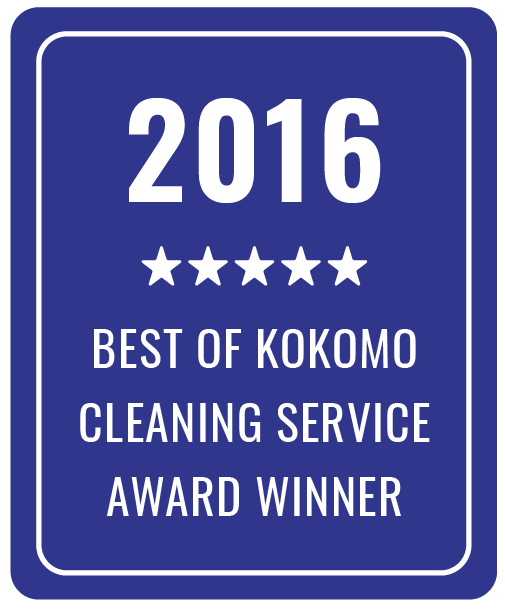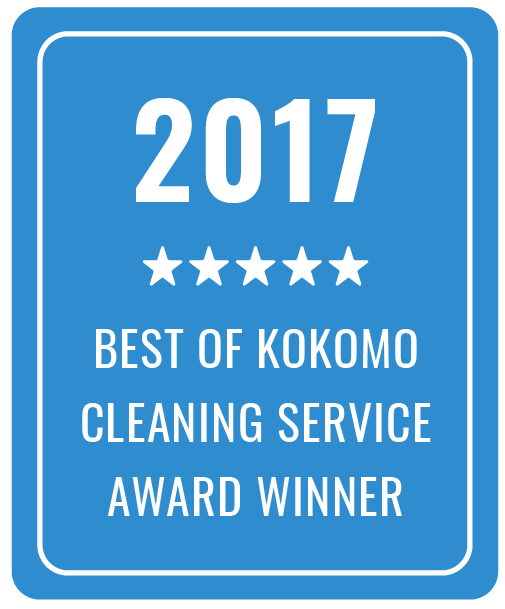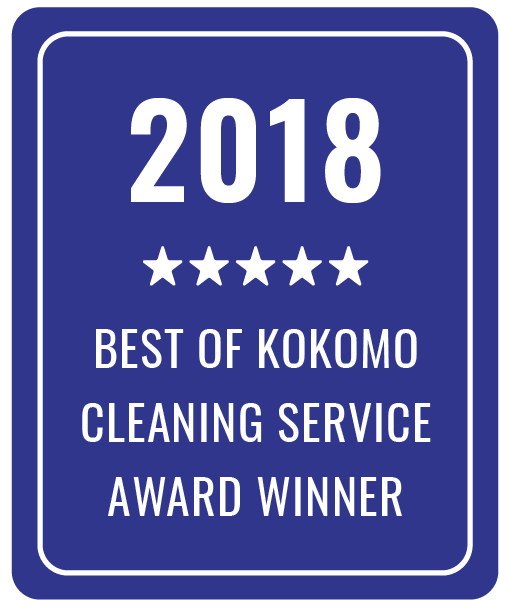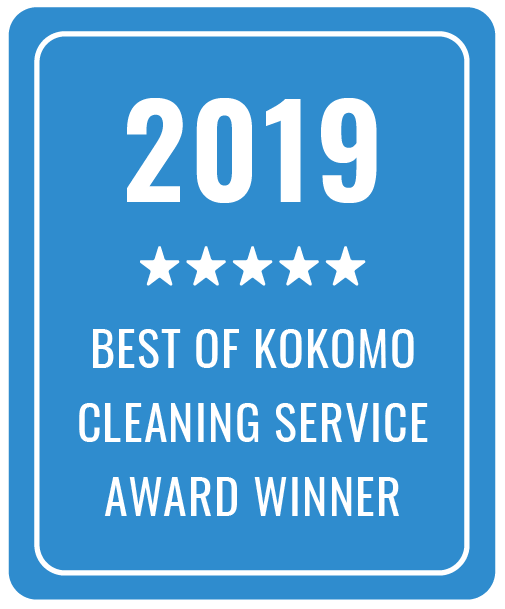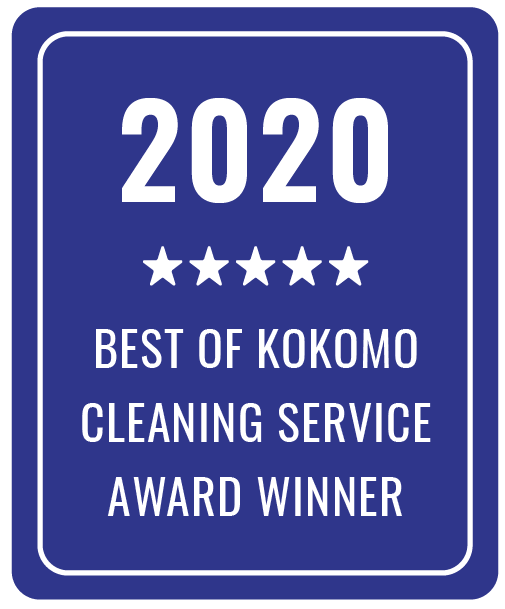 Experts in janitorial cleaning you can always rely on
Get lasting peace of mind and hire the leading commercial cleaning companies in Carmel We will make sure that your business premises always look their best. Whether your commercial space is near Coxhall Gardens or closer to the Palladium at the Center for the Performing Arts, you can count our dedicated pros to deliver lasting freshness to your place of business.
Our dependable cleaners are at your service across the state
Looking for janitorial services in Kokomo, commercial cleaning in Lafayette, or thorough post-construction cleaning across Indiana? Our services aren't limited to Carmel and are available statewide. We are confident that after you see how thoroughly we clean your workspace, you'll want to schedule a home cleaning as well. In addition, we have a longstanding partnership with Cleaning for a Reason that enables us to give the gift of clean homes to less fortunate women.
Frequently Asked Questions
What does commercial cleaning consist of?
Commercial cleaning is a specialized service that involves the process of cleaning a business or commercial property. This can include sweeping, mopping, vacuuming, and dusting. It also includes cleaning bathrooms, kitchens, and other common areas. This service is typically done on a regular basis, depending on the needs of the business or property.
What is the difference between commercial and janitorial cleaning services?
When you need cleaning services for your business, there are two main types: commercial and janitorial. Each has its own unique benefits and differences.

Commercial cleaning services are designed for businesses of all sizes. They offer a wide range of comprehensive and specialized cleaning jobs. On the other hand, janitorial cleaning is geared towards small businesses and individual homeowners and involves daily maintenance tasks.

Here at our company, we provide clients in Carmel and the nearby region with hassle-free and reliable services for all types of businesses, from educational facilities and factories to churches and barbershops.
How much does commercial cleaning cost?
To calculate the cost of commercial cleaning in Carmel and across the region, you need to consider the size of your facility, the type of service required, and its frequency. Larger facilities will typically have a higher cost than smaller ones.

In addition, more specialized or intensive cleaning procedures will be more expensive than general sweeping and dusting. It's also important to consider how often the cleaning needs to be done. Daily, weekly, monthly, or quarterly services will have different costs.
Who provides trustworthy commercial and janitorial cleaning services in Carmel & the vicinity?