Commercial Cleaning Services
Janitorial Services • Post-Construction • Floor Cleaning
C&C Cleaning Services now allows you to enjoy reliable, professional, and stress-free commercial janitorial services. We are properly staffed to handle any type of janitorial service requests, regardless the size of job. Our goal is to provide your clients, customers, patients, employees or anyone that enters your facility the enhanced experience of clean. At C&C Cleaning Services, we offer a full service janitorial package for multiple types of facilities such as commercial, general office buildings, factories/industrial, nightclubs, educational, and government, churches, and many more.
General Office Buildings
Factories & Industrial
Educational Facilities
Government Offices
Churches
Daycares
Salons & Barbershops
Janitorial Services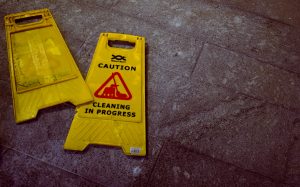 Maintaining the cleanliness of a facility is a full-time job. Allow us to create a custom cleaning plan to ensure your facility is being kept clean with a package that fits well in your budget. Our qualified, trained, and background staff are ready to assist with keeping your building clean. Whether you are interested in Day time cleaning or having our team come in after your business closes, our flexible scheduling capabilities does not stop us from servicing you.
Post-Construction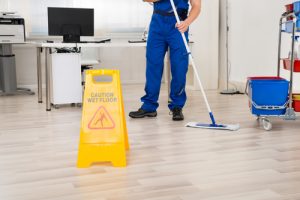 Over the years, C&C Cleaning Services has partnered with numerous contractors and building service professionals to help with completing the final clean after construction. After you have updated, remodeled, or built a new home/business. Allow C&C Cleaning Services to assist with bringing the new out by having the facility fresh and clean when the keys are handed over after the job is done.
Floor Cleaning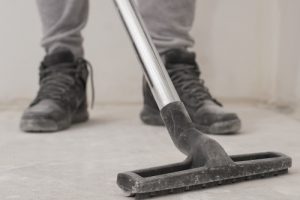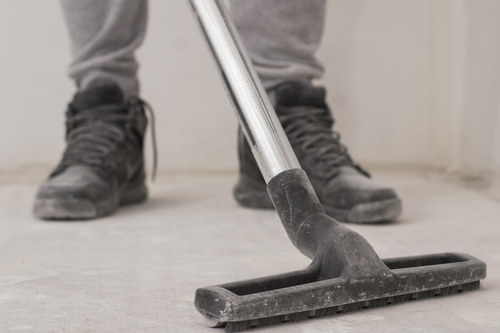 Whether your are looking for a one-time floor cleaning or to include it regularly with your janitorial package. Contact us today to learn more about our Tile, VCT, and Carpet Cleaning.