Meet Our CEO
Dominique Williams
Our mission is to make the world a better place one home or business at a time. We want to eliminate the stress and chaos that comes with a messy environment and simultaneously allow our clients to delegate their time to the important things in life.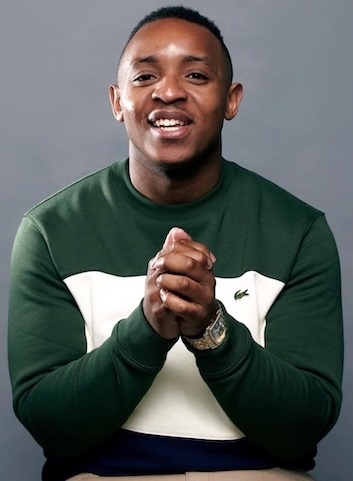 Our Story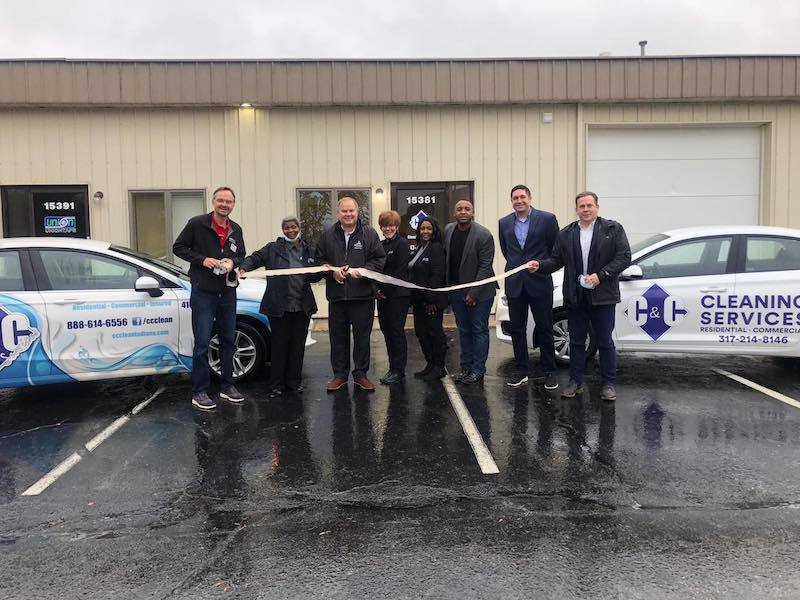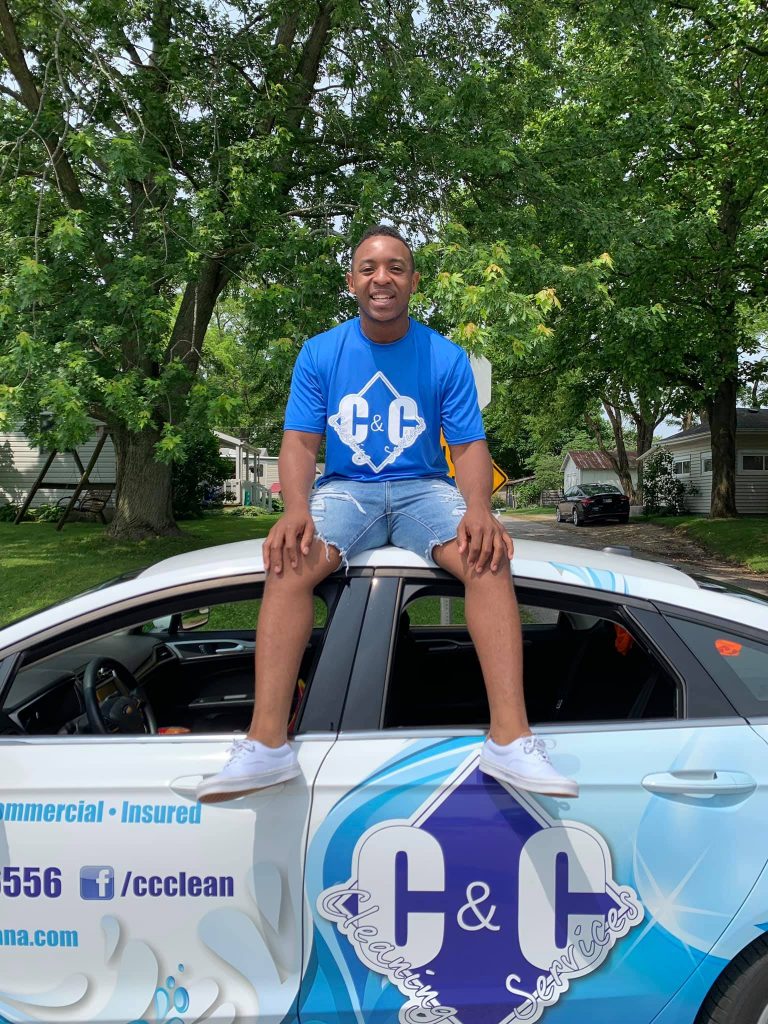 Our business opened its doors in 2011 after Dominique Williams, our CEO and founder, realized the need for a professional cleaning service in our community. During the final days of Dominique's great- grandmother, Clarece, his family had to pull together to make sure all household duties were still taken care of. He knew many other families faced this same situation and knew a cleaning service could be a huge help. This inspired him to create C&C Cleaning Services, named in honor of Clarece and another great-grandmother, Corrine, who both were passionate about their work in the cleaning industry and truly valued the importance of a clean home.
Our business was built around one theme – family. This always has been and always will be something that we hold very dearly to us. We were built on blood relationships that give us an unbreakable strength. We do everything that we can to ensure that our employees and clients feel like family, too. We genuinely believe that our family-centered and traditional values are something that sets us apart from any competitor. C&C Cleaning Services was-believe it or not-originally a one-man operation. Over the years, our team has grown to include a fully staffed daytime crew, nighttime crew, and an office staff. Each individual that joins our team undergoes a thorough background check as well as extensive training.
We hold each of our employees to an extremely high standard of quality, and we ensure this standard is consistently being met through regular quality checks. Our business is locally owned and operated here in Kokomo. Although our office and the majority of our client base is located in Kokomo, we do service a wide variety of surrounding communities, including Russiaville, Galveston, Tipton, and Logansport-even as far as Noblesville. We are always willing to go the extra mile for our clients. Our customer service is unmatched in the industry with endless positive client reviews and testimonials to attest to that. We guarantee quality 100% to all clients, both residential and commercial, and we go above and beyond to meet any and all expectations.
Additionally, we were voted Kokomo's Best Cleaning Service in 2016 & 2017, which was a huge honor. We are confident that our services are exactly what your home and/or business needs and that we will not only meet, but exceed each and every one of your wants, needs, and expectations. If you are interested in further discussing your cleaning needs and your future as a valued client of C&C Cleaning Services, please do not hesitate to contact us using any of the contact methods listed.
Our Vision
C&C Cleaning Services aims to be the dominant provider of professional quality cleaning services in Central Indiana. In the next five years, we hope to continue with upward momentum and ultimately expand to cover five different markets with an extensive client base as well as expand our team to employ a 100 talented and hardworking individuals.
Our Core Values