Do the Things That Matter Most, Let C&C Handle Your Cleaning in Kokomo, IN
The best Maid Services in Kokomo, IN for more free time, fewer chores and a spotless Home!
GET INSTANT PRICE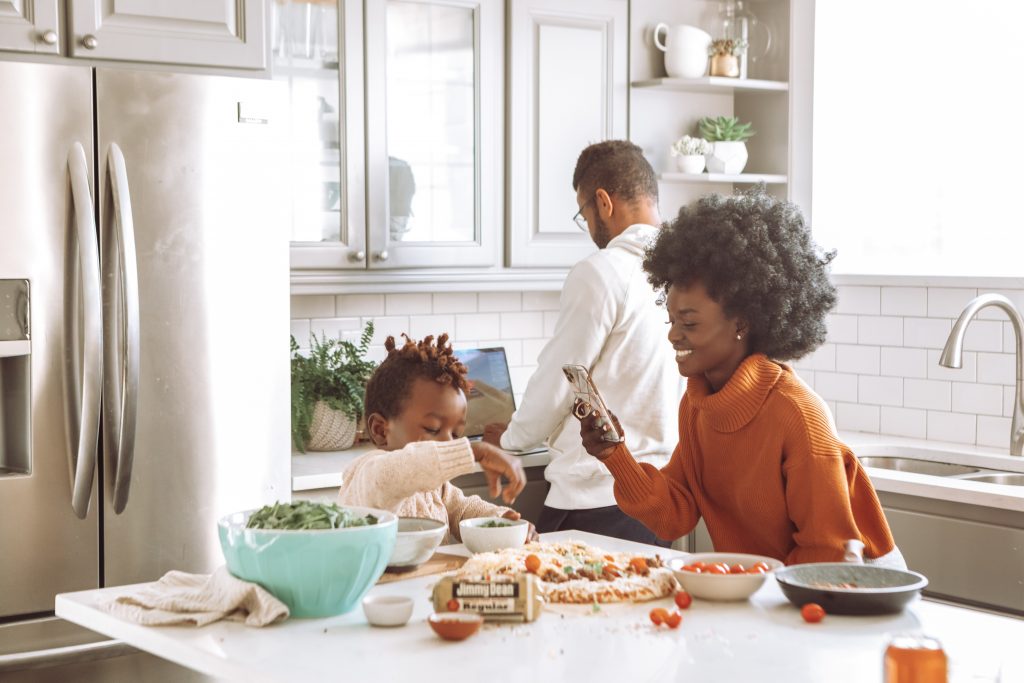 Book the leading house cleaning services in Kokomo, Indiana
Instead of cleaning your home for hours, you can book our outstanding services in just a few minutes! You don't have to stress about cleaning or wait on hold trying to make a reservation. Our booking form is simple and straightforward – you only need to share some basic information with us so that we can provide you with services customized to your needs. You'll also love our fair and transparent flat rates. Book our services and get a clean home today!
Save time with spotless Kokomo house cleaning services
Balancing your business aspirations and personal life obligations leaves you with so little time for yourself and those you love. Even if you seize an hour or two of free time a day, you probably don't want to waste it on cleaning. Luckily, you can just let the best house cleaners in Kokomo, Indiana take over your cleaning chores while you wine and dine in your favorite restaurant, visit the Seiberling Mansion or head to the Elwood Haynes Museum. We know that there are numerous exciting attractions in the area and not enough time to experience them. So, take a break, relax and let us worry about cleaning!
WHY CHOOSE US?
Fair and transparent pricing
Effortless booking system
Highly experienced & skilled maids
Insured and bonded cleaning experts
Unparalleled customer experience and service
GET INSTANT PRICE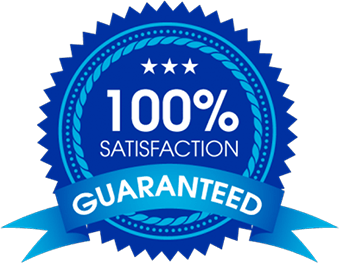 The C&C Guarantee
There's nothing more important to us than your satisfaction. Our cleaners will go the extra mile to provide you with an exceptional house cleaning Kokomo, Indiana service and a squeaky clean home. If you're not satisfied with any aspect of your cleaning, you can reach out to us within the first 24 hours. We'll send a cleaning team back to your home to re-clean the area in question at no additional cost! We'll go above and beyond to leave you absolutely satisfied.
CARPET & FLOOR CLEANING
You'd be surprised by the number of toxins and allergens hiding in your carpets. We'll eliminate every last one of them! And if you have beautiful laminate or hardwood flooring, we'll make it sparkle.
WINDOW CLEANING
There's nothing more beautiful than the rays of sunshine permeating your home. Without those awful window smudges, of course. Our cleaners will ensure that your windows are sparkling clean.
POST-CONSTRUCTION CLEANING
After your time-consuming construction or remodeling project, the last thing you need is cleaning. Leave post-construction clean-up to us and come to a spotless home.
Service You Can Trust, Guaranteed
Maid services in central Indiana and beyond bring your absolute satisfaction.

Amazing job!
Shelly and Barb do an amazing job taking care of my house and my laundry! No better feeling then coming home and knowing everything has been taken care of in the best possible way!
– Michael K

100% recommend this company!
If you're looking for quality and professionalism from the phone call to the end of your clean this is definitely the company you want to go with!
– Brielle A.

Definitely recommend to anyone!!
Today we had our new (to us) house cleaned!! There were some things that I knew needed cleaned from the previous owners and after my husband and I did a walkthrough, all of those things were cleaned PLUS MUCH MORE! We were very impressed! I am a particularly picky person and I was blown away!!!😍 Definitely recommend to anyone!!
– Brittney M

C&C did an outstanding job!
We had a deep clean before hosting a graduation party. C&C did an outstanding job! They deep cleaned our entire house and left it sparkling!
– Angie Z.
My Promise to You, Our Customers
Our business opened its doors in 2011 after Dominique Williams, our CEO and Founder, realized the need for a professional cleaning service in our community. During the final days of Dominique's great- grandmother, Clarece, his family had to pull together to make sure all household duties were still taken care of. He knew many other families faced this same situation and knew a cleaning service could be a huge help. This inspired him to create C&C Cleaning Services, named in honor of Clarece and another great-grandmother, Corrine, who both were passionate about their work in the cleaning industry.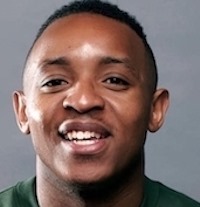 – Dominique Williams, Founder & CEO
100% Satisfaction Guarantee
Nothing is more important to us than our clients' satisfaction and trust. This is why we boast a 100% satisfaction guarantee that leaves no job unfinished. If you feel that a cleaned area doesn't meet your expectations, you should contact us within 24 hours and we'll send our reliable team to re-clean the area in question at no additional cost. We strive to resolve all issues as soon as possible so that you don't have to wait to enjoy your spotless home.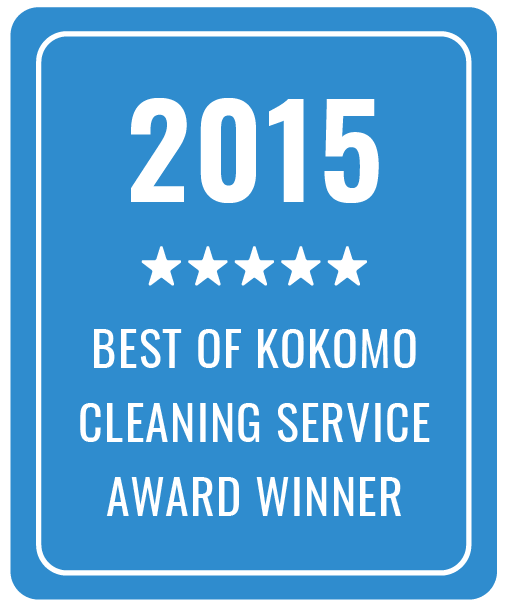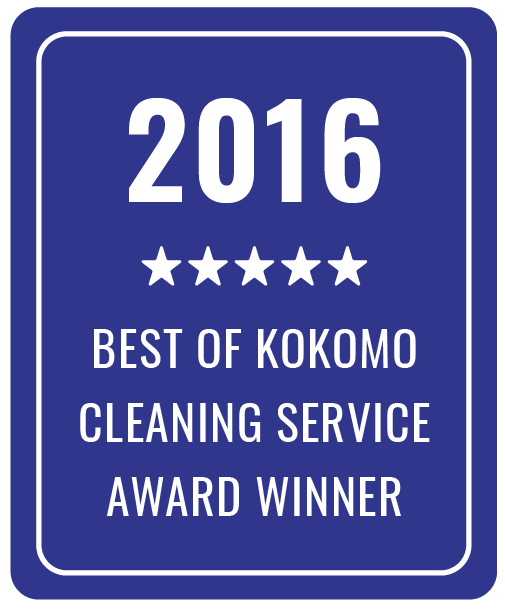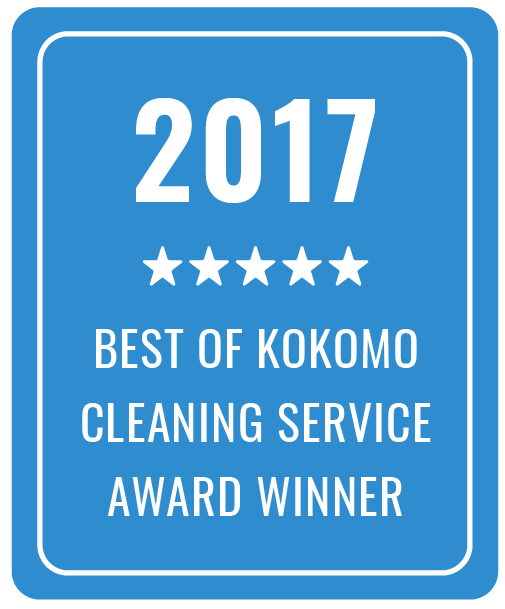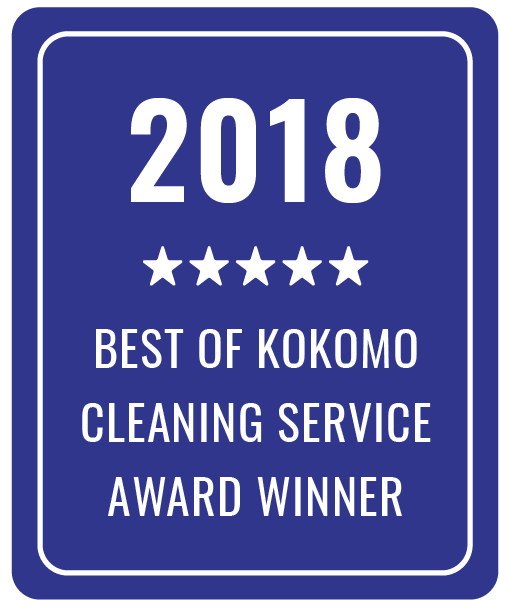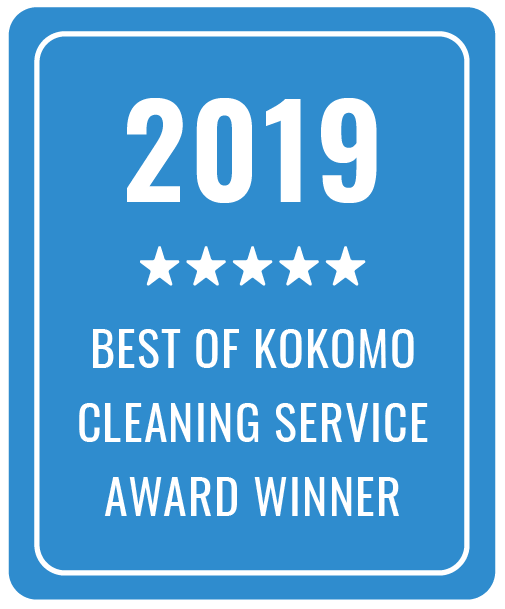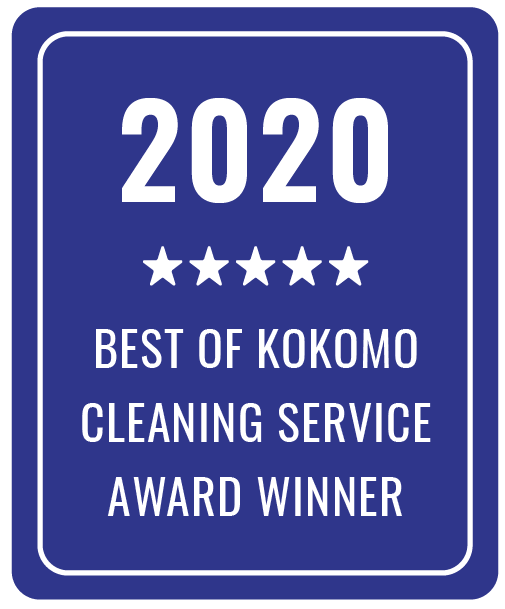 Dependable and proficient house cleaning Kokomo experts
You can put your trust and your home in the experienced hands of the best cleaning superstars in the area! You don't have to worry about your property because our professional cleaners are fully vetted, insured and bonded. Not only are they highly trained, detail-oriented and trustworthy, but they are also absolutely dedicated to providing you with unmatched house cleaning services. They will show up on time, fully equipped and ready to tackle every cleaning challenge that comes their way!
READ MORE

Comprehensive maid cleaning services Kokomo, IN residents can count on

Cleaning for a Reason that focuses on providing women going through cancer treatments with free cleaning services as a way to facilitate their everyday lives.

You can join our happy customers and enjoy an outstanding customer experience, too. We will provide you with a range of reliable cleaning services across the area. You can rely on our professional Indiana maids to provide you with deep house cleaning in Kokomo, Indiana and a spotless home. You can also reach out to us if you need premier janitorial services in Indiana or unsurpassed post-construction cleaning services in Indiana. But there's more! Whether you need top-tier maid services in Peru or first-class janitorial services in Lafayette, just let us know and we'll be there in no time. We give you a clean home so you can focus on the things you love!