Get your custom quote!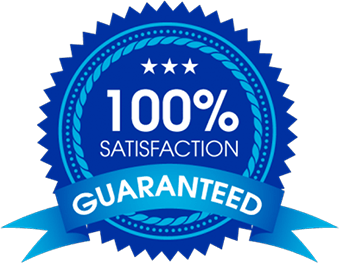 The C&C Guarantee
There's nothing more important to us than your satisfaction. Our cleaners will go the extra mile to provide you with an exceptional house cleaning Kokomo, Indiana service and a squeaky clean home. If you're not satisfied with any aspect of your cleaning, you can reach out to us within the first 24 hours. We'll send a cleaning team back to your home to re-clean the area in question at no additional cost! We'll go above and beyond to leave you absolutely satisfied.
My Promise to You, Our Customers
Our business opened its doors in 2011 after Dominique Williams, our CEO and Founder, realized the need for a professional cleaning service in our community. During the final days of Dominique's great- grandmother, Clarece, his family had to pull together to make sure all household duties were still taken care of. He knew many other families faced this same situation and knew a cleaning service could be a huge help. This inspired him to create C&C Cleaning Services, named in honor of Clarece and another great-grandmother, Corrine, who both were passionate about their work in the cleaning industry.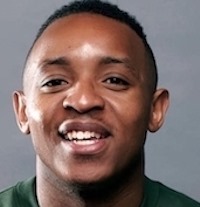 – Dominique Williams, Founder & CEO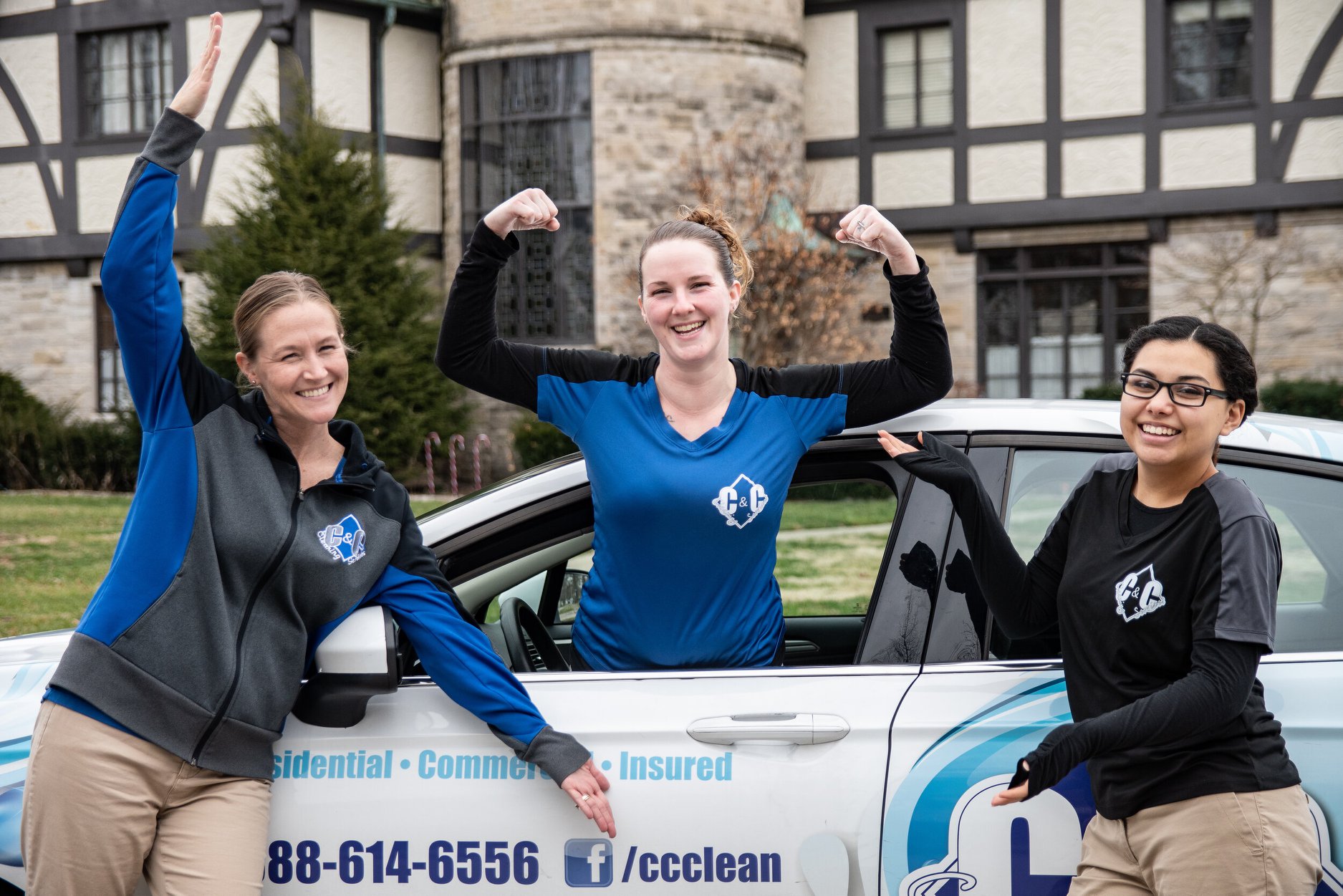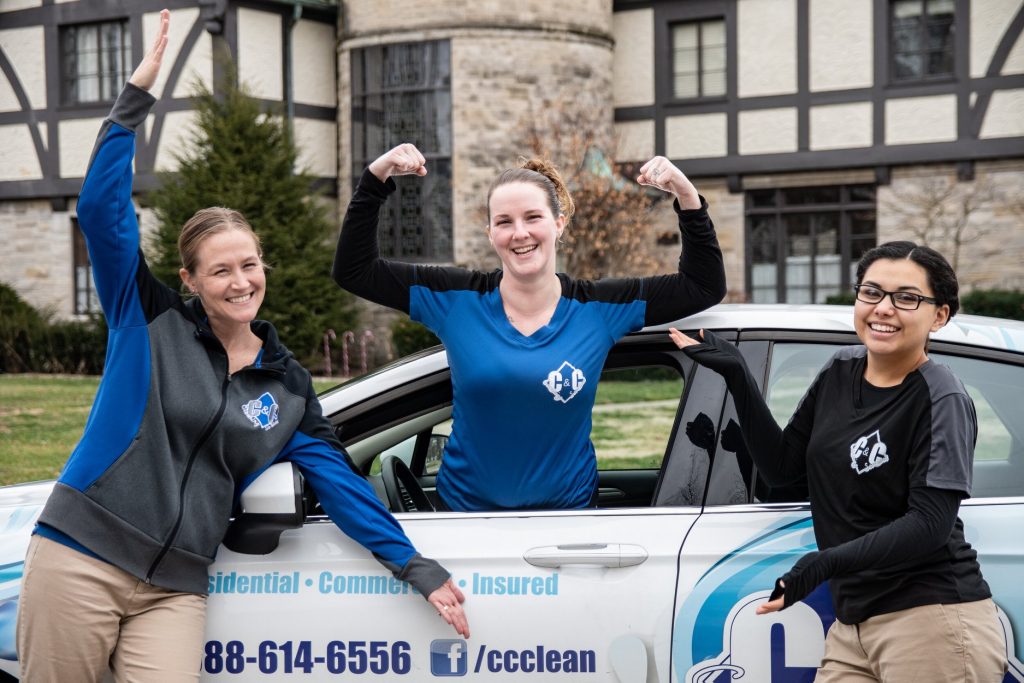 Residential Services
OR
Please fill out either the Residential Services form or the Commercial Services form below and we'll contact you shortly with your custom quote.
Commercial Services