Get your custom quote!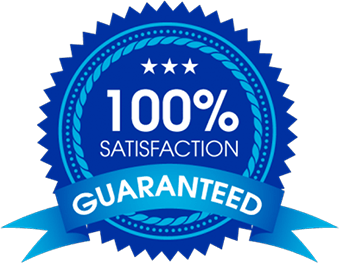 The C&C Cleaning Services of Hamilton County Guarantee
You can rest assured that our top priority is your absolute satisfaction and happiness. Not only will our reliable cleaning go-getters provide you with the best house cleaning Tipton, IN can offer, but they will also clean your home to perfection. If you receive anything less than an above-par service, you can contact us within 24 hours and let us know. Our cleaners will be back to resolve the issue as soon as possible cost-free. We guarantee 100% satisfaction.
My Promise to You, Our Customers
Our business opened its doors in 2011 after Dominique Williams, our CEO and Founder, realized the need for a professional cleaning service in our community. During the final days of Dominique's great- grandmother, Clarece, his family had to pull together to make sure all household duties were still taken care of. He knew many other families faced this same situation and knew a cleaning service could be a huge help. This inspired him to create C&C Cleaning Services, named in honor of Clarece and another great-grandmother, Corrine, who both were passionate about their work in the cleaning industry.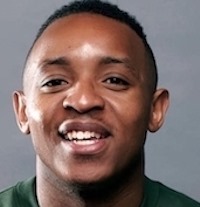 – Dominique Williams, Founder & CEO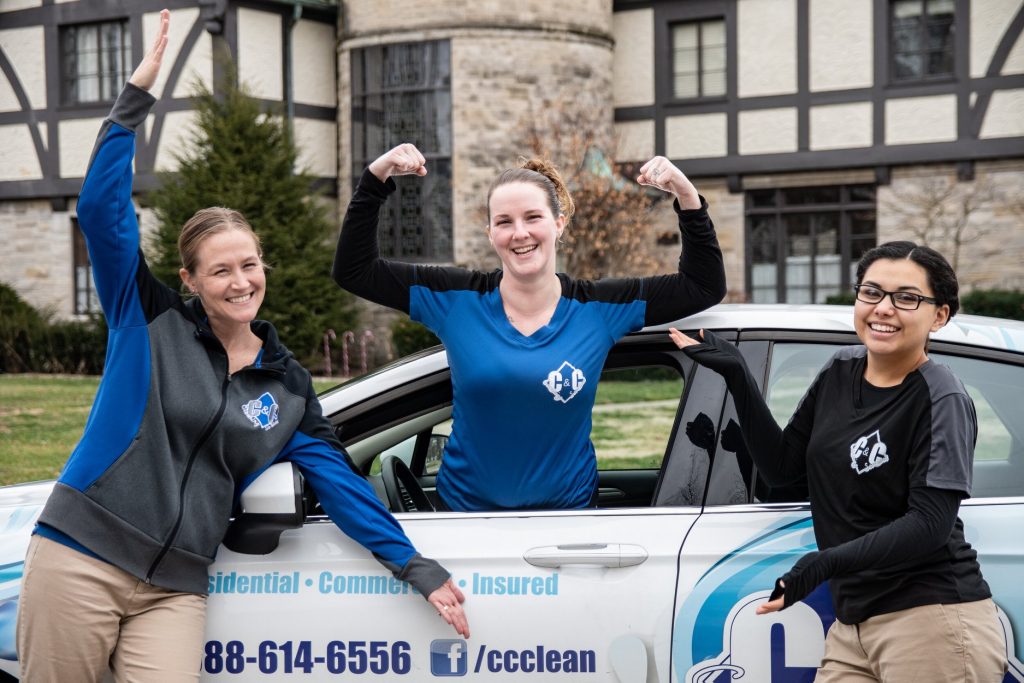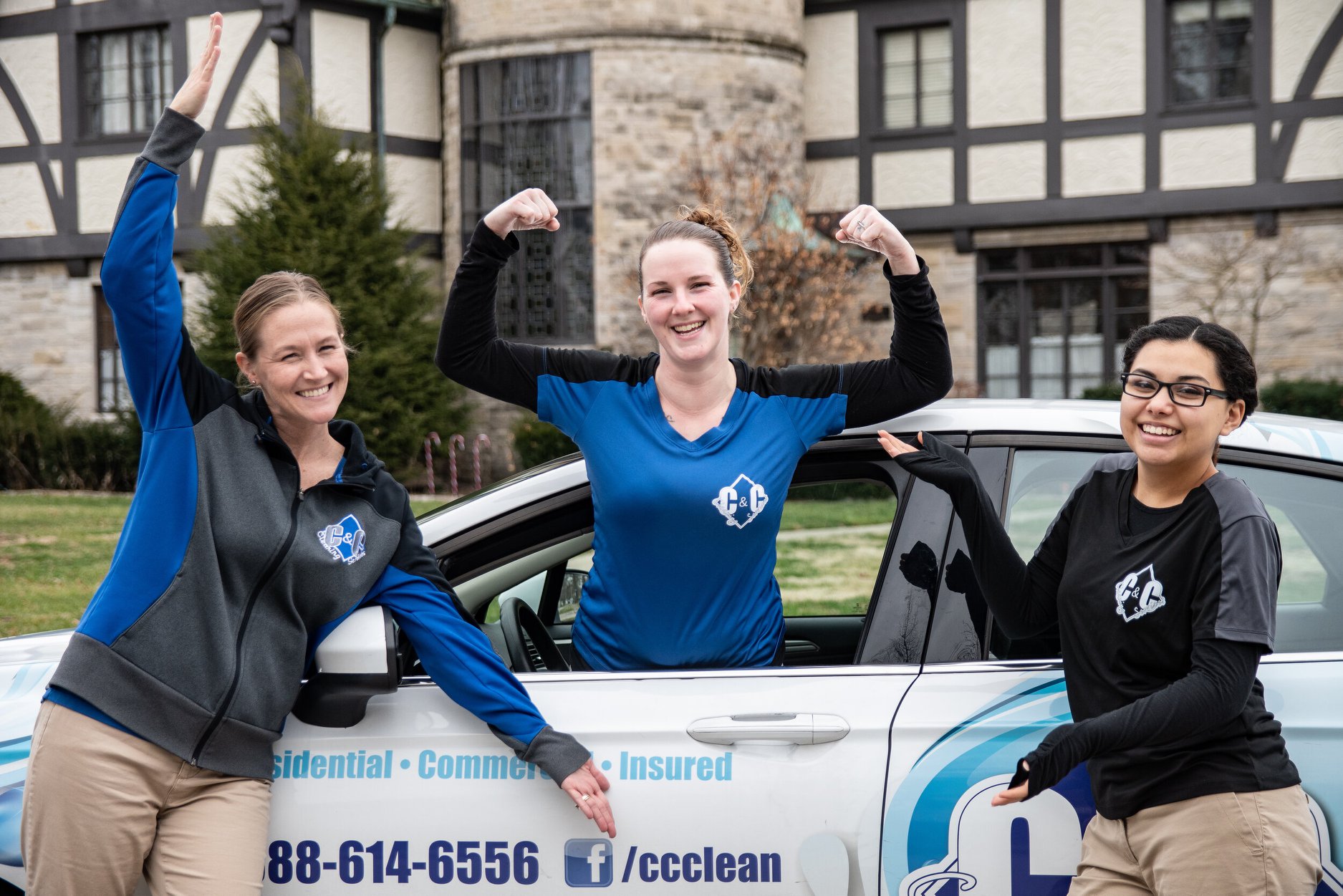 Residential Services
OR
Please fill out either the Residential Services form or the Commercial Services form below and we'll contact you shortly with your custom quote.
Commercial Services