Meticulous House Cleaning Services in Carmel, IN
Reclaim your free time with the help of our pros.
GET INSTANT PRICE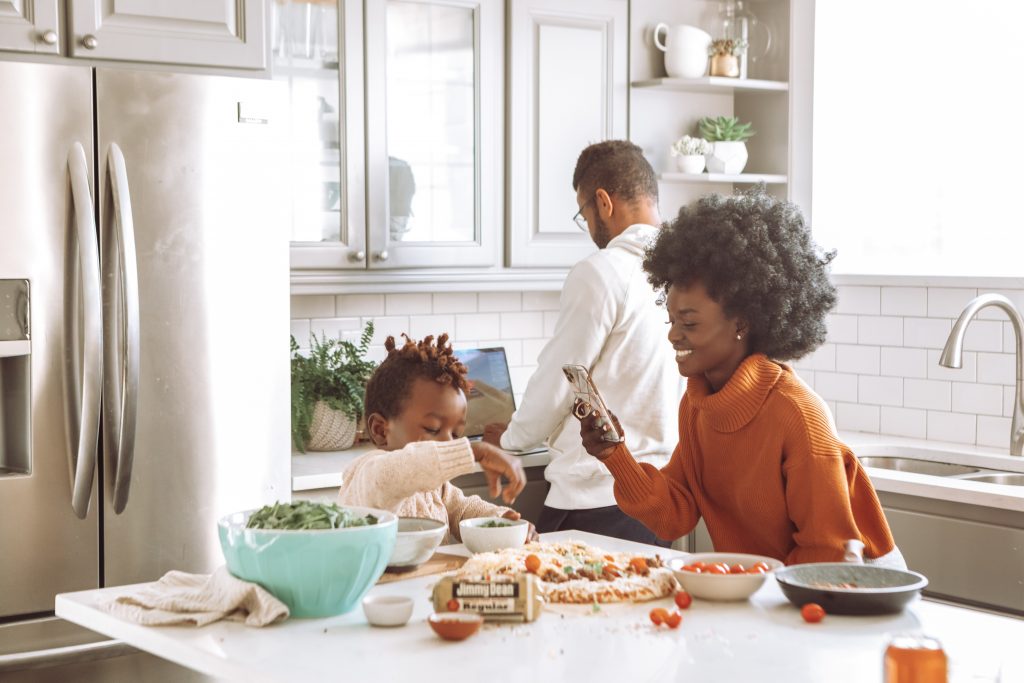 Tailored maid service to suit your needs
Here at our company, we provide thorough and efficient house cleaning to keep your home clean and healthy at all times. We boast a team of qualified and insured professionals who perform recurring, one-time deep, and move in/move out cleans of your property in Carmel and the nearby areas. We guarantee fair and fully transparent flat rates, so schedule your appointment via our easy-to-use booking platform.
Bring lasting freshness to your home
We strive to deliver our clients comprehensive and detailed maid service in Carmel, IN, and the region. Our team will get to work on cleaning and scrubbing while you enjoy your free time with a fun visit to The Museum of Miniature Houses or go biking along the Monon Trail. Relax and indulge yourself while our experts make your home spotlessly clean.
What we bring to the table
Fair and flat rates
Hassle-free and fast booking
Experienced professionals
Bonded and insured maids
Excellent customer experience
GET INSTANT PRICE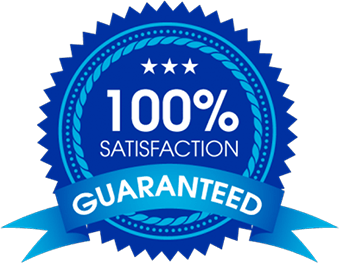 We guarantee your ultimate satisfaction
We've built our company on the principles of integrity, honesty, and complete customer happiness. We boast the Hamilton County Guarantee, so you can rest assured that our team will go above and beyond to provide you with the best house cleaning services in Carmel and the surrounding communities. If our maids conduct anything less than an above-par service, contact us within 24 hours, and we'll send our pros to resolve the issue as soon as possible, free of charge.
CARPET & FLOOR CLEANING
Every part of your home deserves a special treatment, including your carpets and floors! Our cleaning technicians will make your floors shine and your rugs will be cleaner than the day you bought them!
WINDOW CLEANING
Once we clean your windows, your home will get a fresh look! We offer both exterior and interior window cleaning regardless of whether you choose recurring or one-time cleaning.
POST-CONSTRUCTION CLEANING
We help both contractors and homeowners with their post-construction and renovation clean-up! Once you finish the job, leave the mess to us! We'll gladly take over!
Service You Can Trust, Guaranteed
Maid services in central Indiana and beyond bring your absolute satisfaction.

Amazing job!
Shelly and Barb do an amazing job taking care of my house and my laundry! No better feeling then coming home and knowing everything has been taken care of in the best possible way!
– Michael K

100% recommend this company!
If you're looking for quality and professionalism from the phone call to the end of your clean this is definitely the company you want to go with!
– Brielle A.

Definitely recommend to anyone!!
Today we had our new (to us) house cleaned!! There were some things that I knew needed cleaned from the previous owners and after my husband and I did a walkthrough, all of those things were cleaned PLUS MUCH MORE! We were very impressed! I am a particularly picky person and I was blown away!!!😍 Definitely recommend to anyone!!
– Brittney M

C&C did an outstanding job!
We had a deep clean before hosting a graduation party. C&C did an outstanding job! They deep cleaned our entire house and left it sparkling!
– Angie Z.
My Promise to You, Our Customers
Our business opened its doors in 2011 after Dominique Williams, our CEO and Founder, realized the need for a professional cleaning service in our community. During the final days of Dominique's great- grandmother, Clarece, his family had to pull together to make sure all household duties were still taken care of. He knew many other families faced this same situation and knew a cleaning service could be a huge help. This inspired him to create C&C Cleaning Services, named in honor of Clarece and another great-grandmother, Corrine, who both were passionate about their work in the cleaning industry.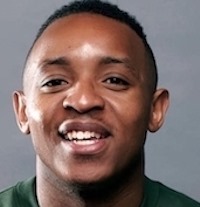 – Dominique Williams, Founder & CEO
100% Satisfaction Guarantee
Nothing is more important to us than our clients' satisfaction and trust. This is why we boast a 100% satisfaction guarantee that leaves no job unfinished. If you feel that a cleaned area doesn't meet your expectations, you should contact us within 24 hours and we'll send our reliable team to re-clean the area in question at no additional cost. We strive to resolve all issues as soon as possible so that you don't have to wait to enjoy your spotless home.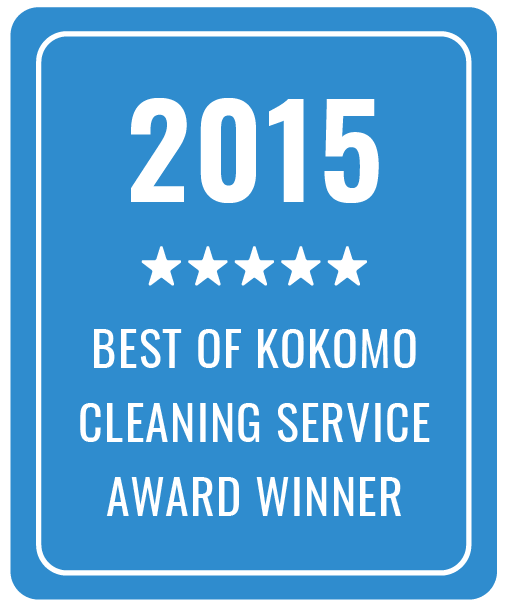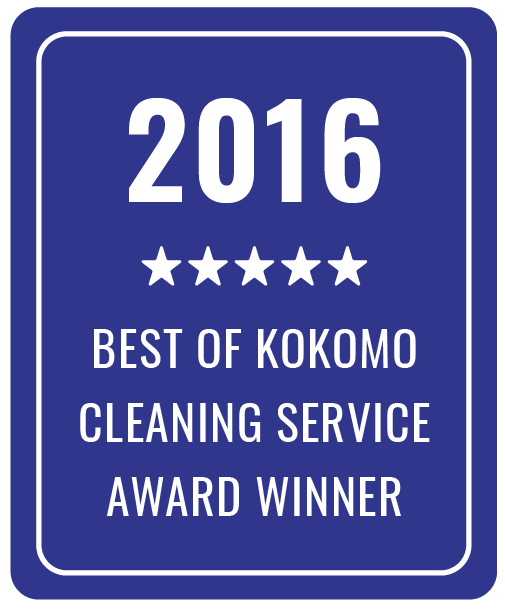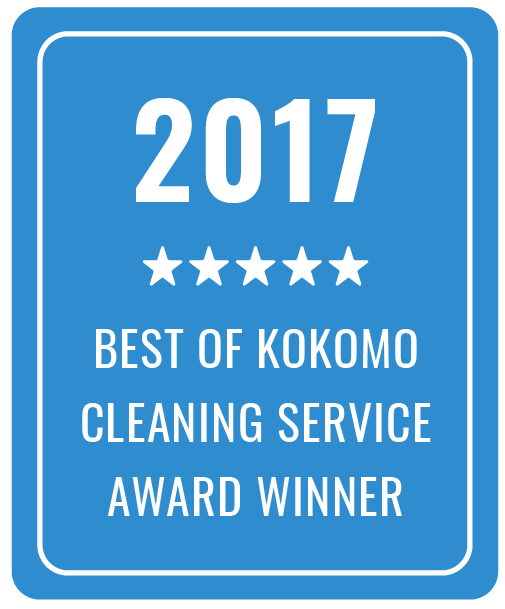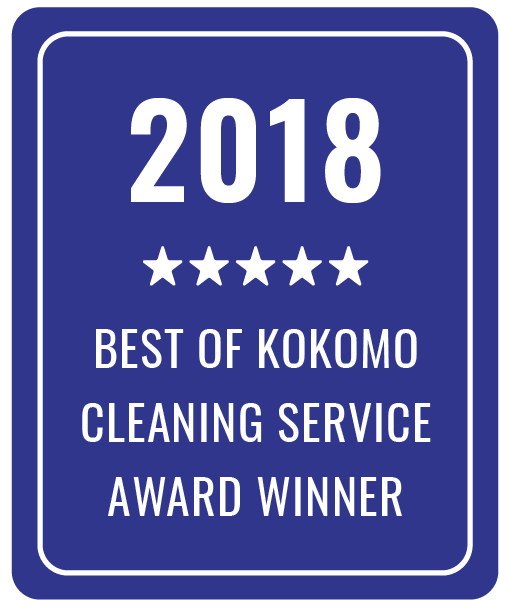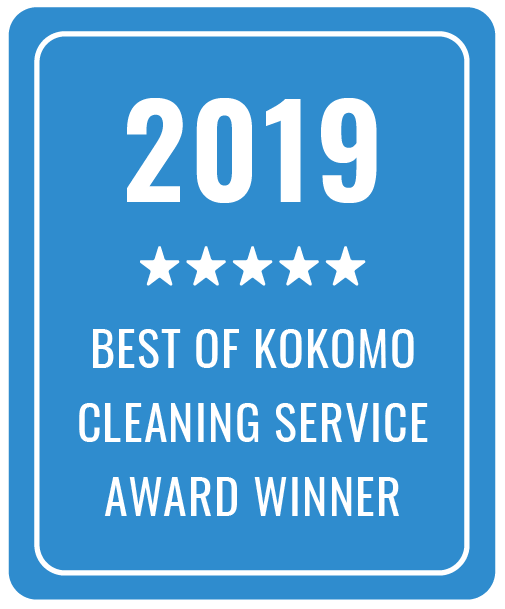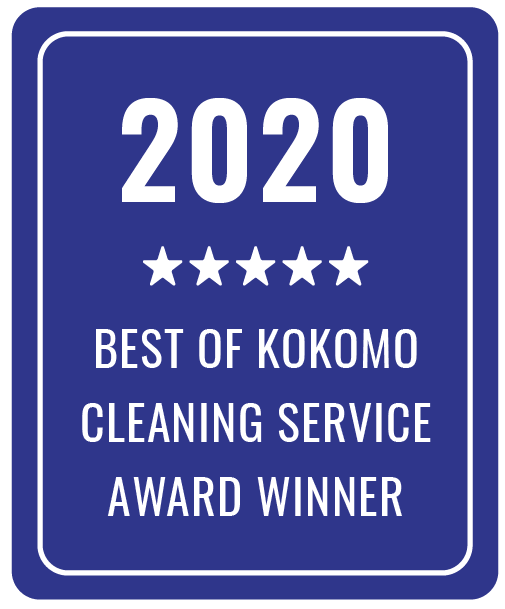 Our vetted house cleaning services in Carmel tick all the boxes
Here at our company, we take your trust and safety seriously. To ensure your peace of mind, our entire team of professionals goes through a rigorous vetting process via thorough background checks. Every member is chosen based on merit, with an exceptional record and strong work ethic. In addition, our maids are bonded and insured, ready to provide you with the same level of professional house cleaning each and every time.
Frequently Asked Questions
How often should a professional clean your house?
Many factors affect how often you should use professionals for your house cleaning in Carmel. The size of your home, your lifestyle, if you have small children or pets all play a significant role in determining the ideal schedule.

For most families, having their property professionally cleaned once every two weeks is sufficient. However, larger homes or homes with more occupants may need to be cleaned more frequently.

Maintaining a schedule is essential to a healthy and spotless home, so reach out to our experts to discuss your routine and preferred schedule.

Should I stay home when the cleaners arrive?
There's no right or wrong answer to this question, and it depends on your personal preferences. For example, some people prefer to leave the house while the cleaners are there, while others like to stay home and watch over the process.

If you have young children or pets, it might be best to leave the house so that they don't get in the way or get underfoot. Whatever you choose, our maids will conduct their house cleaning service by following your requirements.
What should I expect from a maid service?
Exactly what is included in your maid service depends on the type of service you requested and whether you require any additional tasks. Our typical checklist includes:

Kitchen
* Appliance exterior
* Microwave exterior/interior
* Counter tops
* Table tops
* Sinks
* Floors
* Blinds

Bathrooms
* Tub and shower
* Toilet
* Chrome fixtures
* Countertops
* Sinks
* Floors
* Mirrors

Bedrooms
* Lamps and picture frames
* Furniture dusting
* Floors
* Trash
* Mirrors

Living area
* Lamps cleaned and lampshades
* Pictures frame dusting
* Furniture dusted
* Hallways and stairs
* Mirrors
* Stair railing

Who provides the finest house cleaning services in Carmel & the nearby area?
Here at our company, we help our clients keep their homes perpetually tidy and hygienic by providing top-quality maid services, including one-time, weekly, bi-weekly, and move-in/move-out cleans.

With over a decade in the industry, our maids possess the know-how, experience, and dedication to conduct top-grade maid service cleaning in Carmel and nearby Indiana communities. What's more, we can also meet the janitorial cleaning needs of Carmel's businesses. Request your free quote today, or give us a call if you have any questions.