Do the Things That Matter Most, Let C&C Handle the Cleaning
Transform your home by booking the best house cleaning services Logansport, IN has to offer.
GET INSTANT PRICE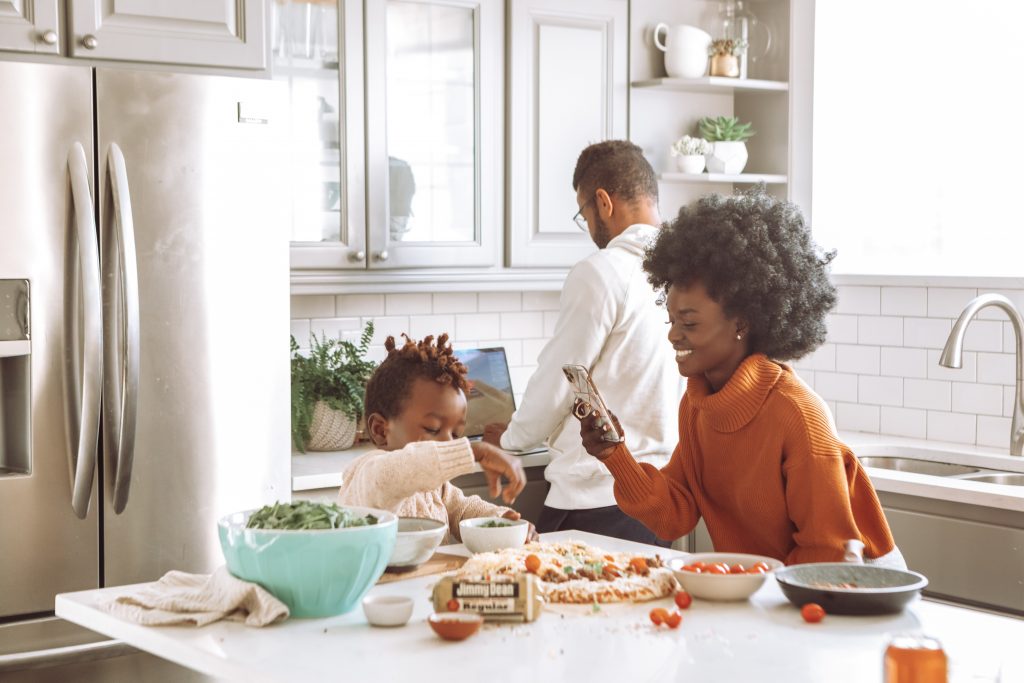 Tried & True Maid Services in Logansport, IN
Whether you're a career professional who regularly works extra hours, a student who balances their studies with part-time employment, or a parent who works a full-time job while also taking care of children, you probably don't have much time left over for house chores. C&C is here to help! Our Indiana house cleaners are so good at what they do that C&C was given Kokomo Best Cleaning Services awards for years 2016 & 2017. Book our award-winning service today!
House Cleaning in Logansport, IN that Satisfies All Your Cleaning Needs
We know every home is unique, which is why we strive to customize our cleanings to fit your specific requirements. Not only do all our maids boast extensive experience and in-depth training, but they're also equipped with modern cleaning supplies that make short work of any dirt. We offer a comprehensive range of cleaning services, including window cleaning, recurring home cleaning, carpet cleaning, move in/move out cleaning, one-time deep house cleaning in Logansport, IN, and efficient post-construction cleaning in Indiana. Our online booking system is specially designed to enable you to book a personalized cleaning service in a minute. Check it out today!
WHY CHOOSE US?
Cleaning professionals with years of experience
Insured and bonded cleaners
Top-of-the-line customer service
Fast, simple online booking system
Transparent pricing and flat fees
GET INSTANT PRICE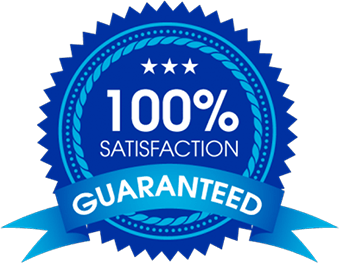 The C&C Guarantee
Our confidence in the quality of our service is rivaled only by our desire to make you happy. Should you find anything about your cleaning that you don't like, no matter how small, please give us a call within 24 hours of receiving the cleaning. Provided that your issue falls within the scope of our agreement, we'll immediately send a crew back to your place to fix the problem at no additional expense to you!
CARPET & FLOOR CLEANING
Vacuuming isn't enough to keep the allergens, toxins, and pet hairs out of your floors and carpets. Luckily, our expert maids are equipped to deal with it in no time.
WINDOW CLEANING
Few things are as depressing as looking out at the world through smeared windows. Our cleaners know how to best remove stubborn smudges and give the glass a crystalline shine.
POST-CONSTRUCTION CLEANING
We'll work with your home renovators or construction contractors to ensure your place is sparkling clean and ready to admit you as soon as possible.
Service You Can Trust, Guaranteed
Maid services in central Indiana and beyond bring your absolute satisfaction.

Amazing job!
Shelly and Barb do an amazing job taking care of my house and my laundry! No better feeling then coming home and knowing everything has been taken care of in the best possible way!
– Michael K

100% recommend this company!
If you're looking for quality and professionalism from the phone call to the end of your clean this is definitely the company you want to go with!
– Brielle A.

Definitely recommend to anyone!!
Today we had our new (to us) house cleaned!! There were some things that I knew needed cleaned from the previous owners and after my husband and I did a walkthrough, all of those things were cleaned PLUS MUCH MORE! We were very impressed! I am a particularly picky person and I was blown away!!!😍 Definitely recommend to anyone!!
– Brittney M

C&C did an outstanding job!
We had a deep clean before hosting a graduation party. C&C did an outstanding job! They deep cleaned our entire house and left it sparkling!
– Angie Z.
My Promise to You, Our Customers
Our business opened its doors in 2011 after Dominique Williams, our CEO and Founder, realized the need for a professional cleaning service in our community. During the final days of Dominique's great- grandmother, Clarece, his family had to pull together to make sure all household duties were still taken care of. He knew many other families faced this same situation and knew a cleaning service could be a huge help. This inspired him to create C&C Cleaning Services, named in honor of Clarece and another great-grandmother, Corrine, who both were passionate about their work in the cleaning industry.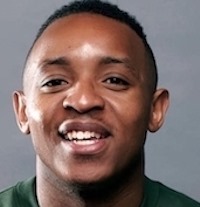 – Dominique Williams, Founder & CEO
100% Satisfaction Guarantee
Nothing is more important to us than our clients' satisfaction and trust. This is why we boast a 100% satisfaction guarantee that leaves no job unfinished. If you feel that a cleaned area doesn't meet your expectations, you should contact us within 24 hours and we'll send our reliable team to re-clean the area in question at no additional cost. We strive to resolve all issues as soon as possible so that you don't have to wait to enjoy your spotless home.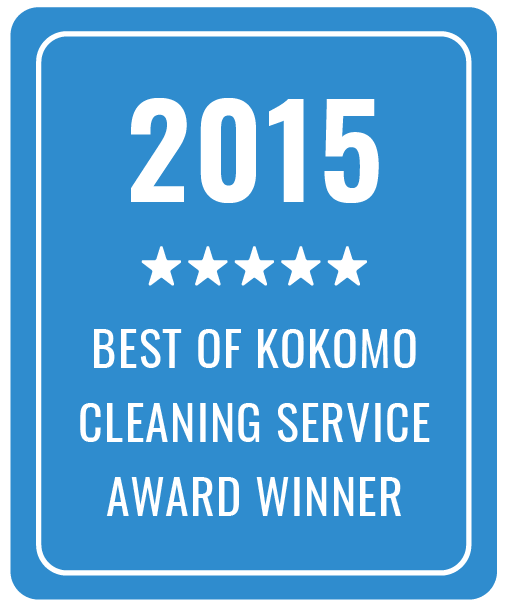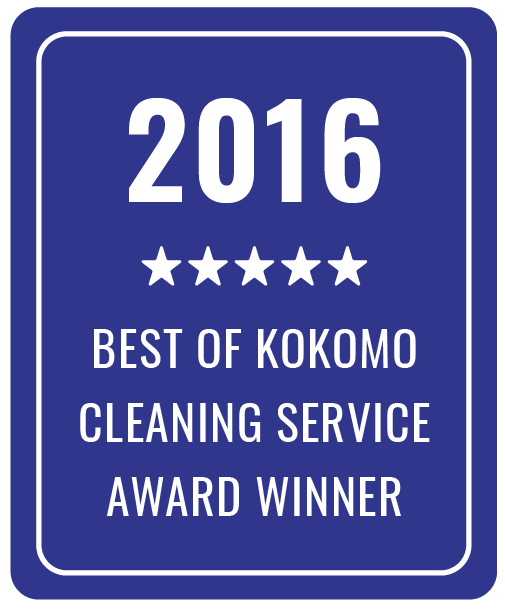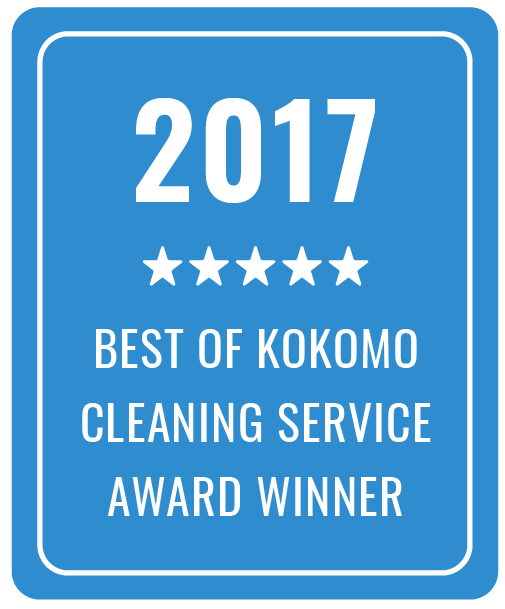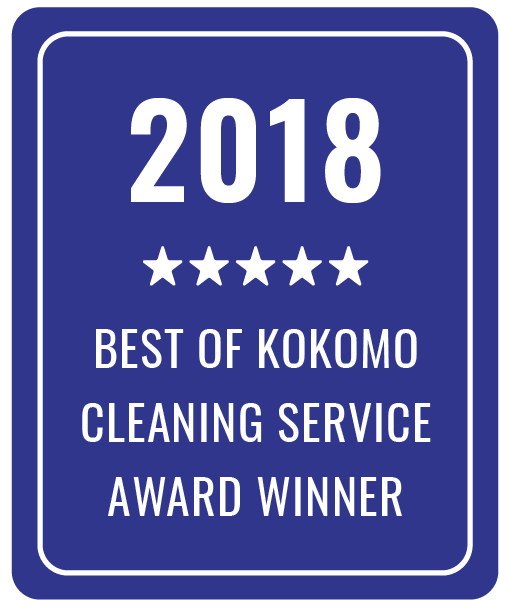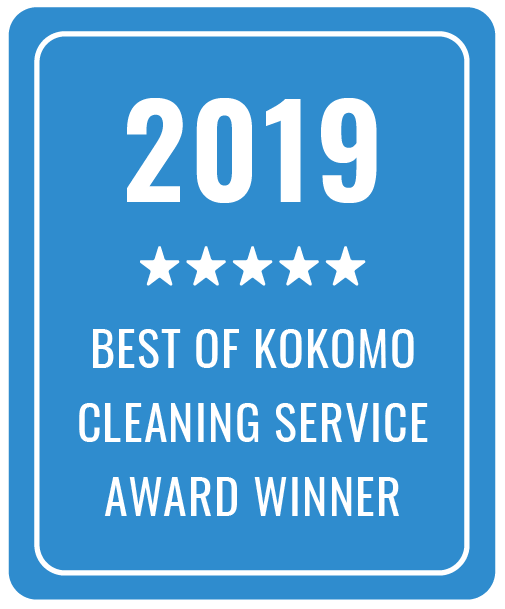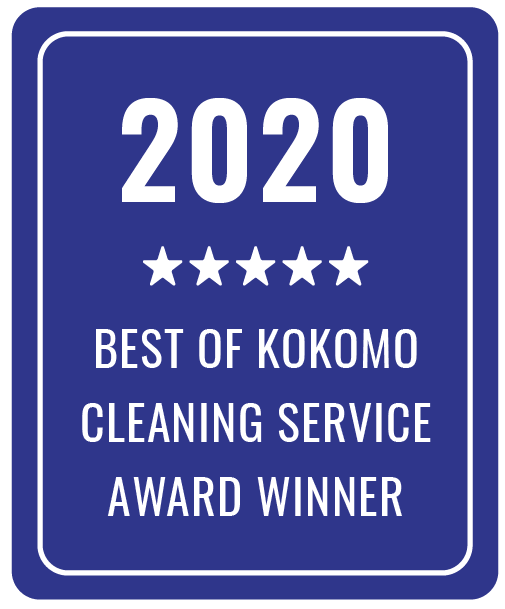 Maid services in Logansport, IN that give you what matters the most
Scrubbing stubborn stains or hunting dust bunnies under the bed isn't how most people want to spend their leisure hours. With C&C taking care of your house cleaning, you can say no to boring house chores and spend your free time doing the things you will fondly remember. Just imagine! You could be spending a thrilling day with your family at the Muehlhausen Park Aquatic Center, or relax reading a quality book you borrowed from the Logansport Public Library. With C&C, possibilities are limitless!
READ MORE

We offer more than just house cleaning in Logansport, IN

Logansport isn't the only community we serve. We operate throughout Indiana, giving the gift of clean homes to Tipton, Noblesville, Kokomo, Peru, Carmel, Fishers, and Lafayette. Looking for reliable maid services in Noblesville? How about some top-notch cleaning services in Fishers? In addition to house cleaning, we also offer premier janitorial services in Indiana that utilize a wide range of cleaning techniques and products to make your workplace squeaky clean. We're also partnered with Cleaning for a Reason, which means we provide free home cleaning to less fortunate women. Reach out to C&C today and watch us put a lasting shine on your home.