Do the Things That Matter Most, Let C&C Handle the House Cleaning in Fishers, IN
We are known for the best maid services in the region!
GET INSTANT PRICE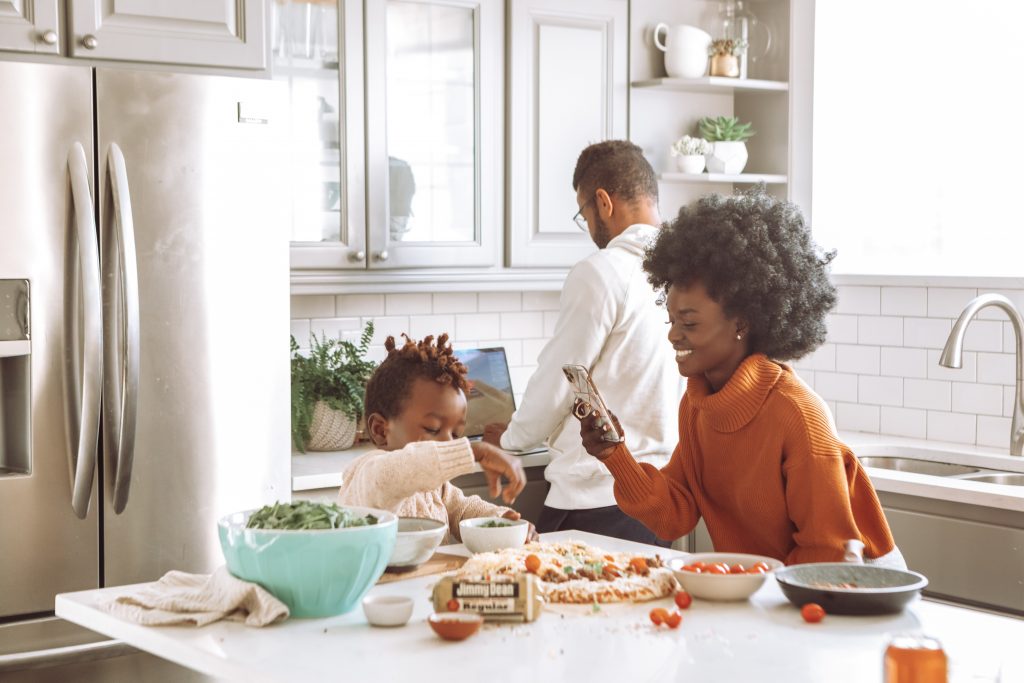 Our booking system brings unparalleled residential cleaning services & takes all the stress away
Once you visit our platform, you'll know what zero hassle booking experience looks like. It's simple, safe and trouble-free, enabling you to make an appointment with us quickly and easily. After sharing some basic information, you can choose the service you need. Payment is not an issue because we offer competitive flat-rate pricing. Getting a spotless home has never been easier! Go online, make a reservation in a few clicks and then relax. It's as easy as one-two-three.
Our residential home cleaning will help you live your life to the fullest
You're probably overwhelmed by your work obligations and everyday duties. The last thing you need is another chore on your to-do list. We'll gladly share your workload by supplying you with a top-notch housekeeping service in Fishers. Instead of dusting, mopping and vacuuming after a busy day at work, you can go out and do the things you really enjoy. You can explore Conner Prairie and all its attractions or head to Fort Harrison State Park and have a day of fun. Afterward, you can come to a squeaky clean home that you deserve. Reach out to us and forget about housework!
WHY CHOOSE US?
Fair and flat rates
Hassle-free and fast booking
Experienced and professional cleaners
Bonded and insured technicians
Customer experience like no other
GET INSTANT PRICE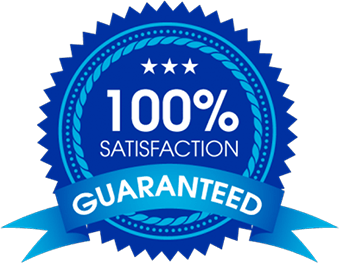 The C&C Guarantee
We'll provide you with a truly professional deep house cleaning service in Fishers to your absolute satisfaction! If you get anything less than a perfectly hygienic home, you can contact us and share your concerns. Our professional house cleaners will come back to re-clean any area you're not satisfied with. Just make sure to inform us within the first 24 hours and we'll get back to you as soon as possible. We'll leave your home only after it's been cleaned to the last speck of dust.
CARPET & FLOOR CLEANING
Our professional technicians use special cleaning methods to completely eliminate toxins, allergens and dirt from your carpets! There will be no stain or odor left!
WINDOW CLEANING
You can choose one-time window washing or add it to your comprehensive deep cleaning service. We'll handle both the glass and the tracks, so reach out to us!
POST-CONSTRUCTION CLEANING
Whether you're a contractor or a homeowner, we'll gladly help you with your post-renovation cleaning. Let us handle the mess while you enjoy your work!
Maid Service You Can Trust
Professional cleaning services across Indiana for your utmost satisfaction

Amazing job!
Shelly and Barb do an amazing job taking care of my house and my laundry! No better feeling then coming home and knowing everything has been taken care of in the best possible way!
– Michael K

100% recommend this company!
If you're looking for quality and professionalism from the phone call to the end of your clean this is definitely the company you want to go with!
– Brielle A.

Definitely recommend to anyone!!
Today we had our new (to us) house cleaned!! There were some things that I knew needed cleaned from the previous owners and after my husband and I did a walkthrough, all of those things were cleaned PLUS MUCH MORE! We were very impressed! I am a particularly picky person and I was blown away!!!😍 Definitely recommend to anyone!!
– Brittney M

C&C did an outstanding job!
We had a deep clean before hosting a graduation party. C&C did an outstanding job! They deep cleaned our entire house and left it sparkling!
– Angie Z.
My Promise to You, Our Customers
Our business opened its doors in 2011 after Dominique Williams, our CEO and Founder, realized the need for a professional cleaning service in our community. During the final days of Dominique's great- grandmother, Clarece, his family had to pull together to make sure all household duties were still taken care of. He knew many other families faced this same situation and knew a cleaning service could be a huge help. This inspired him to create C&C Cleaning Services, named in honor of Clarece and another great-grandmother, Corrine, who both were passionate about their work in the cleaning industry.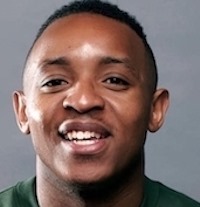 – Dominique Williams, Founder & CEO
Continual commitment to outstanding quality
With a firm dedication to surpassing your expectations, we deliver a housekeeping service in Fishers that really goes above and beyond. Our team remains constantly updated on the latest industry standards and advancements to ensure a streamlined experience and provide you with the exceptional residential home cleaning service. We take pride in our unwavering commitment to excellence, which has brought us numerous accolades.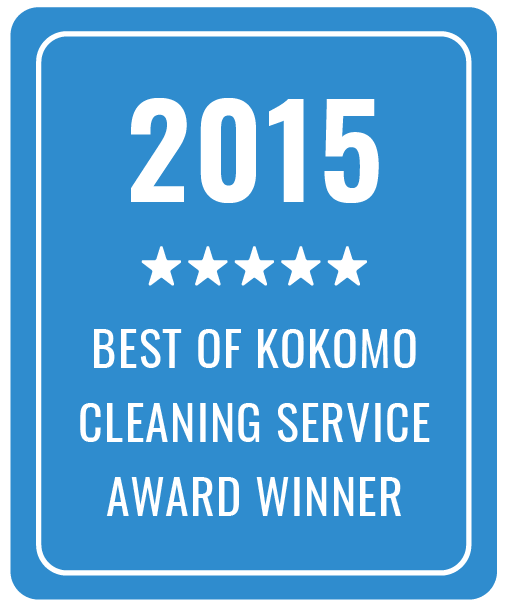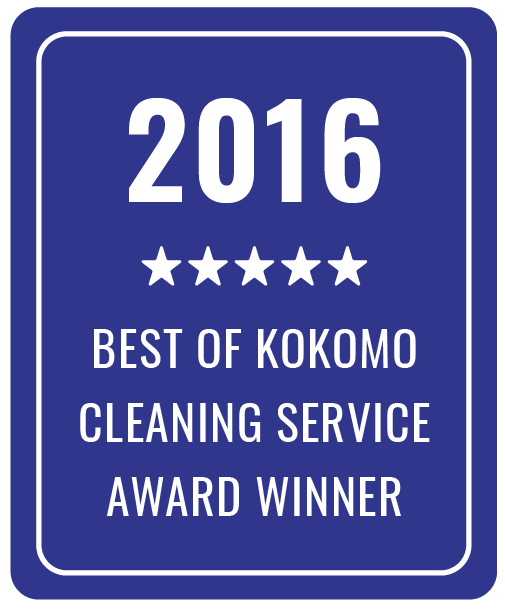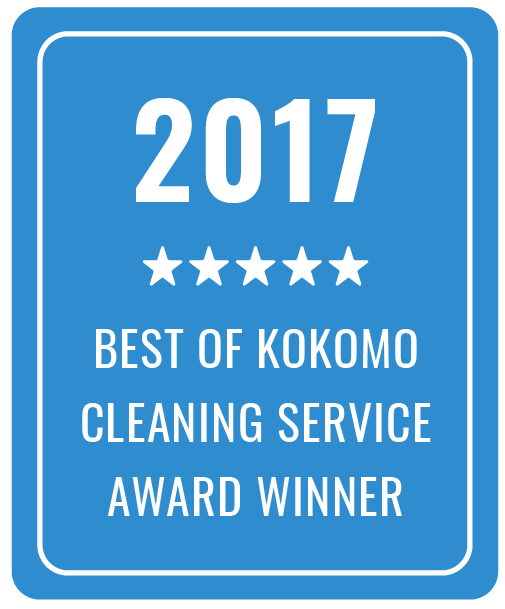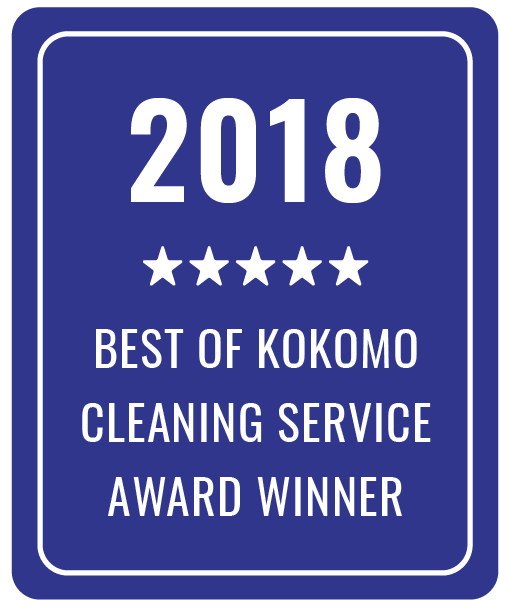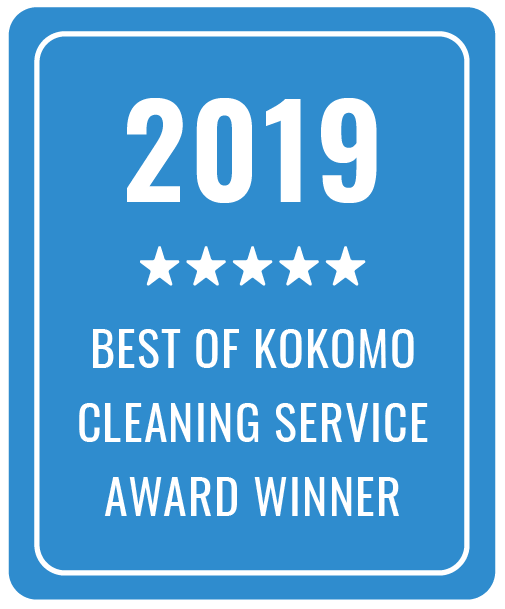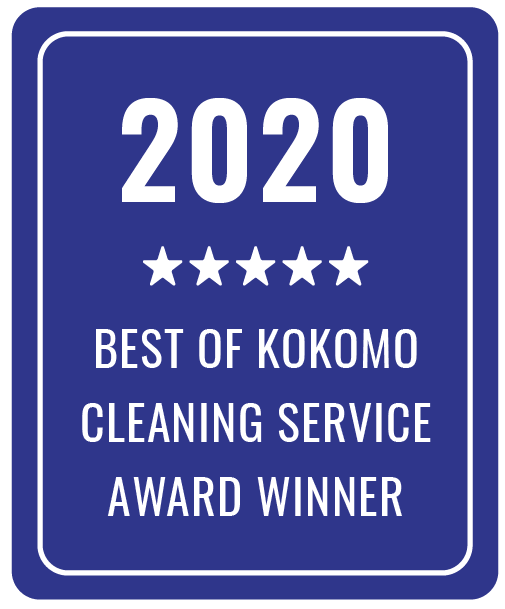 Our professional house cleaners in Fishers are trustworthy, insured & bonded
We guarantee that our experts are honorable, proficient and highly trained. We employ extensive background checks to ensure your peace of mind. You don't have to think twice about welcoming them into your home because they'll treat it with the utmost care. They are fully insured and bonded, punctual and with an eye for detail. What's more, they'll bring their own equipment and get down to work before you know it! As the best house cleaners in the area, they will do everything in their power to meet your needs.
Frequently Asked Questions
What does professional house cleaning include?
It typically includes tasks such as dusting, vacuuming, mopping floors, cleaning bathrooms and kitchens, wiping down surfaces, removing trash, and sometimes additional services like window washing and deep cleaning of carpets or upholstery. The specific residential maid services can vary depending on your provider in Fishers and your needs.

Where should you start when cleaning your house?
It's generally best to start from the top and work your way down. Begin by dusting high surfaces like ceiling fans and shelves, then move on to taking care of furniture, wiping down countertops, and finally vacuuming or mopping the floors. This helps prevent dirt and dust from settling on already tackled areas.
How many times a year should you get a deep cleaning?
The frequency depends on various factors such as the size of your home in Fishers, the level of foot traffic, and your individual preferences. Generally, it's recommended to schedule a professional deep cleaning service at least once or twice a year to tackle hard-to-reach areas, heavy build-up, and thorough sanitization.

Do you tip house cleaners?
While it's not mandatory, it is a common practice to show appreciation for their hard work. If you are satisfied with the quality of the housekeeping service you received, a tip of 10-20% of the service cost is considered a thoughtful gesture.
How do you find a reliable house cleaning company?
Consider seeking recommendations from friends, family, or neighbors. Read online reviews and check ratings on reputable websites. Verify that the company is licensed, bonded, and insured. Additionally, inquire about their screening process for employees and their satisfaction guarantee policies before deciding which company in Fishers you want to hire.
How much does residential cleaning cost?
The cost can vary based on factors such as the size of the home, the level of cleaning needed, and the specific requirements of the client. It's recommended to obtain quotes from different companies to determine the cost that aligns with your needs and budget. To learn more about the pricing system for our professional maid services, give us a call.
Who offers dependable residential home cleaning services near me in Fishers, IN & the vicinity?