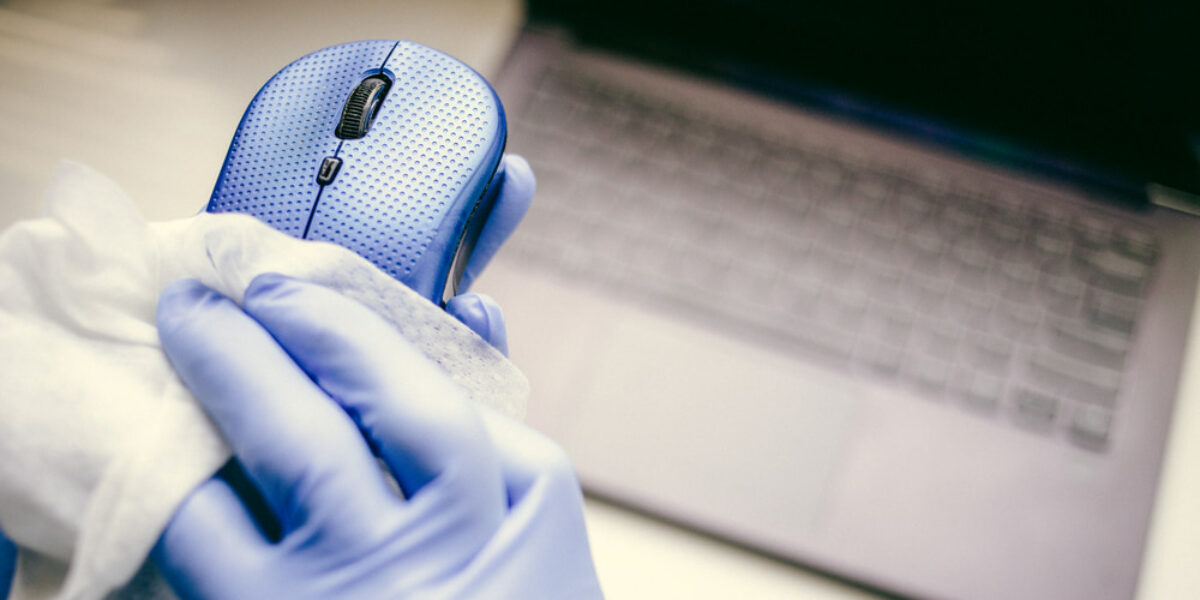 Have you noticed that your workers sometimes neglect their workstations? While this is understandable because they work hard to meet their deadlines, it can also be counterproductive. The tidiness of your offices is crucial for your organization's success for various reasons.
Accumulation of dirt and clutter can cause allergic reactions, mold infestations, and other problems, which can create an unhealthy work environment. And what about bacteria and viruses? You really need to protect your employees during the COVID-19 era!
So, how can you keep your desks neat and make your offices healthier during these challenging times? Let's see what professionals from one of the most dependable commercial cleaning companies in Lafayette, IN, have to say. Keep reading to learn more!
What is the most effective way to clean desks?
Nobody likes working in dusty stifling offices surrounded by clutter on their desks, right? So how can you and your team members restore order on your desks in no time? Here's a simple 8-step guide to give you some ideas:
Prepare the cleaning and disinfecting supplies. You'll need warm water, mild dish soap, disinfectant wipes, and a few microfiber cloths.
Switch off and unplug your computer, and other electronics, so that you can wipe and move them safely.  
Remove everything from your desk first. Throw away the trash, and place significant items nearby, so that you can organize them once you finish. 
Start from top to bottom. If you have a shelf above your desk, deal with it first. Then tackle your computer screen, keyboard, and mouse. Use a slightly damp microfiber cloth, as you don't want to damage your equipment with excessive moisture. 
Wipe your desk and inside and outside of the drawers with warm soapy water, rinse thoroughly, and dry with another microfiber cloth. 
Devote your attention to lamps, fans, and other objects around your desk. Wipe every nook and cranny, rinse, and dry.  
Once you've removed dirt from everywhere, grab disinfectant wipes and disinfect everything thoroughly. 
Place everything back, making sure to arrange your belongings systematically. They shouldn't distract you while you work, and you need to be able to find what you need quickly. 
Pro tips
Avoid harsh chemicals, as they can remove anti-glare coatings from your screen, leave some toxic residue, and cause nausea. 
Don't apply products directly onto the screen since liquids can penetrate the thin outer layer, seep into the monitor, and damage, cloud, and discolor the display.
While wiping your keyboard, pay special attention to the most frequently used keys, such as the spacebar and enter key.
Use a toothpick to remove any dirt stuck in tiny gaps in your mouse.
Once you've brought the order back to your shelves, desk, and drawers, try to keep it that way. Put everything back where it belongs right away. Also, don't forget to wipe your work area regularly. If possible, do so after every workday. If you're overburdened, consider setting a once-a-week desk maintenance routine.
Where can I find trustworthy commercial cleaning companies in Lafayette, IN?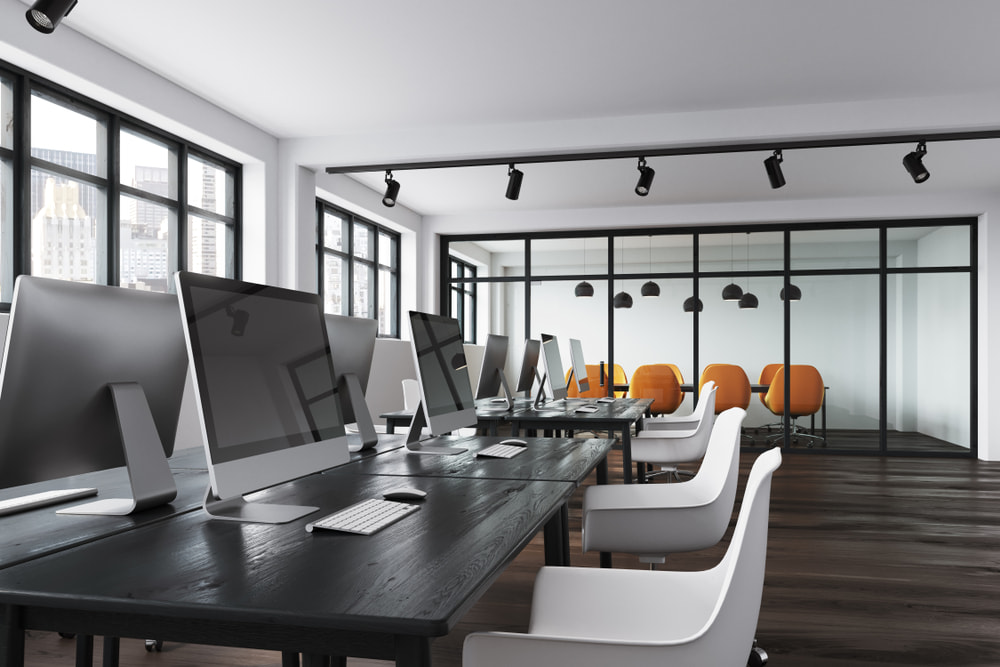 You should never compromise the tidiness of your premises if you aspire to have a thriving organization. And the best way to make sure your Lafayette offices are spick and span is to hire a reputable commercial cleaning company. Here at C&C Cleaning, we take upkeep seriously, and we know how important tidy offices are for your reputation and prosperity. We thoroughly screen each professional before sending them to your address. So you can relax at Happy Hollow Park, and forget about the grime in your offices because you have a reliable partner at your service. The janitors we send in will clean your office top to bottom, and you'll love it! Book an appointment now!