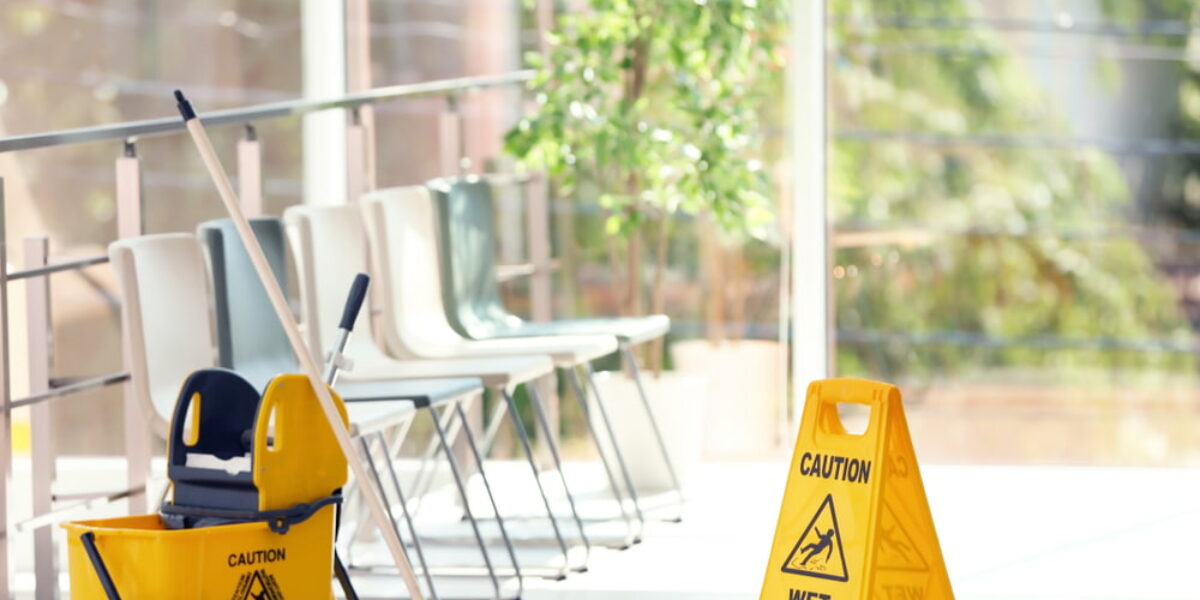 COVID-19 has affected all areas of our lives and changed our habits completely. All high-traffic spaces pose a threat, as they're a possible breeding ground for this notorious virus. That's why you need to think about the safety of your employees at work and how to preserve it, which is sometimes easier said than done.
So, what can you do to make your premises in Lafayette, IN, safe during the pandemic? Are regular maintenance cleanings enough? Experts from one of the most trustworthy commercial cleaning companies are here to share valuable advice with you. Read on!
How to make your office safe during COVID-19?
The well-being of your employees should be one of your main concerns. To protect your team members, you need to consider many factors and plan wisely. Here is what you need to do:
Inspect your HVAC system
Consult a HVAC professional to make sure your office space has adequate heating, ventilation, and air conditioning. If possible, run your HVAC system at maximum airflow for at least 2 hours before and after each workday. This will increase the indoor air quality significantly.
Also, consider using natural ventilation by opening windows more frequently, provided that this doesn't expose your team to harmful outdoor pollutants, including pollens, molds, or carbon monoxide.
Social distancing
Rearrange seating so that employees can keep the 6-foot safe distance. If this isn't feasible, invest in transparent physical barriers. Also, adjust start times, shifts, and breaks, so that the employees can't congregate in common areas like they used to.
Whenever possible, conduct meetings online rather than in person. Also, discourage visitors from lingering on the premises. Maybe you can put up COVID-19 related posters to remind people of this useful practice.
When it comes to wearing face masks, even though they aren't considered personal protective equipment, CDC recommends wearing them, as they can prevent spreading the virus from sick to healthy people. However, workers who have difficulties breathing while wearing them, or who can't take them off by themselves, shouldn't wear them.
Clean and disinfect your offices regularly
Once you have adjusted your workplace to the new-found situation, make sure to keep it hygienic all the time. Hire professionals who can come before or after your working hours, so that your workers don't get distracted and aren't exposed to unnecessary risks.
Inspire your team to keep their desks neat by sending friendly email reminders. Finally, install disinfecting stations where your workers can take hand sanitizers and antibacterial wipes, gloves, and face masks whenever they need to. 
Educate your employees
Your employees need to be familiar with all the protective measures you're taking. Distribute updates providing all relevant information regularly. And make sure your workers know what they need to do if they notice any COVID-19 symptoms. Have posters all around your space to remind everyone of accepted behavior.
Everyone in your company needs to be aware that safety is a mutual obligation and that they shouldn't do anything that can potentially jeopardize their co-workers.
Who in Lafayette, IN, is the leader among the local commercial cleaning companies?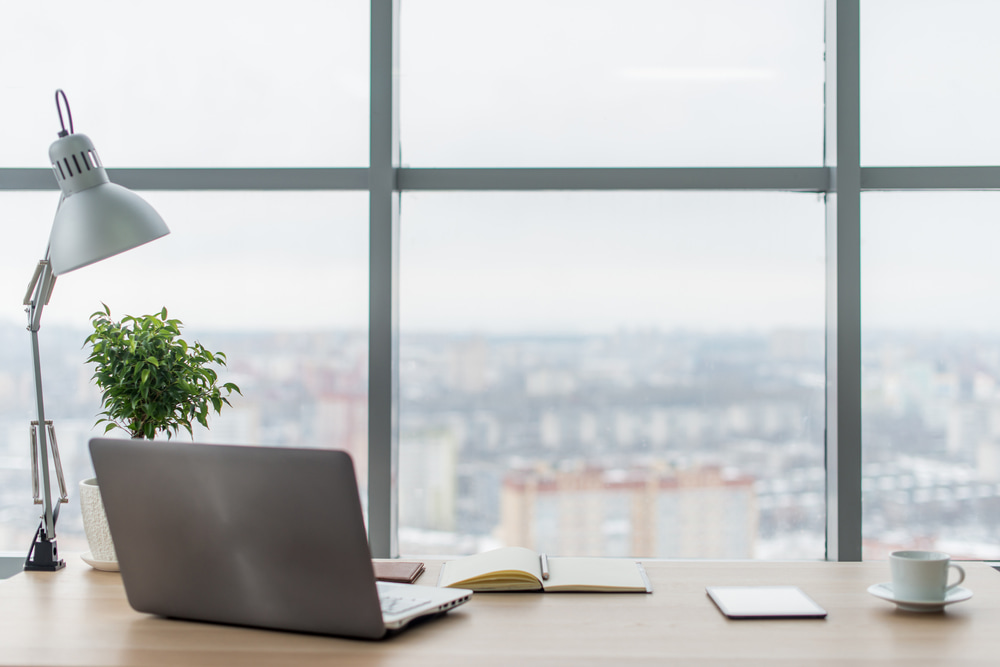 Need a reliable cleaning partner for your offices in Lafayette? Well, you've found it! C&C Cleaning has enormous experience in providing janitorial services to various businesses. We also offer a 100% customer guarantee to all our clients. So, if you aren't satisfied with our service, just reach out, and we'll send a team to re-tackle the area in question for free.Enjoy shopping at Downtown Lafayette without worrying about your premises. The professionals we send in will remove grime and germs, making your offices fresh and healthy. Call us today!