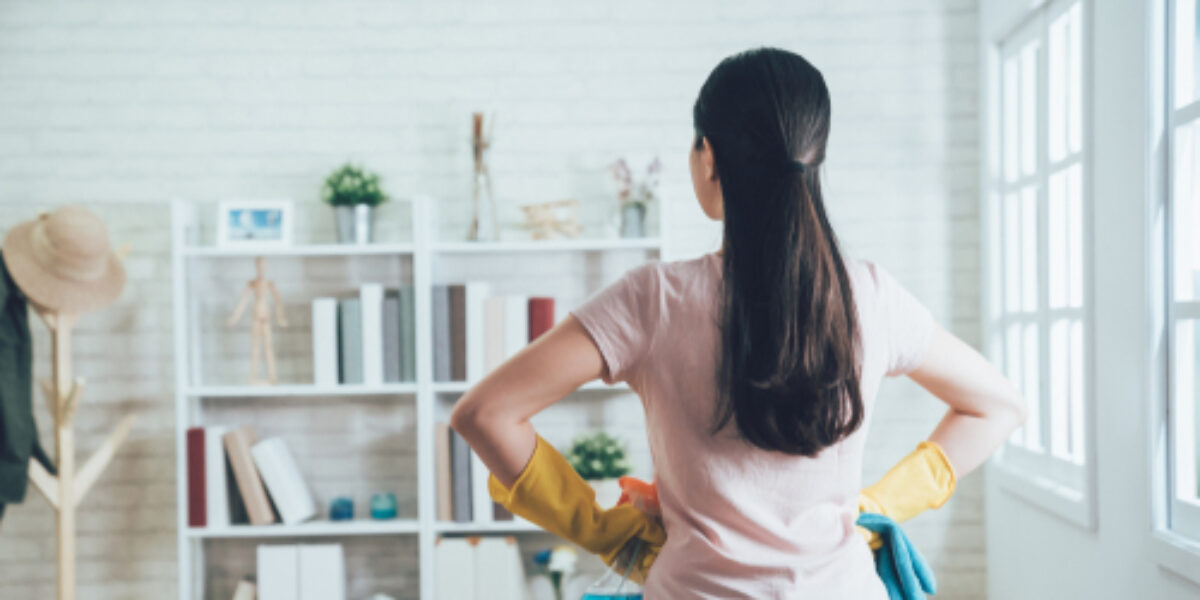 On your way back home after a long day at work, you probably try to inspire yourself to clean once you finish with your dinner. You do your best to suppress the feeling of exhaustion and to find the hidden ounces of energy you have left left. But to no avail!
The moment you open the door, all the motivation is gone and you are faced to reconcile yourself to the ugly truth: your house is a total mess.
You wish you hadn't disregarded it for days. But, as if you had any choice? With all other obligations piling up, who can find time to sweep and mop regularly? All you can do now is to recollect how spotless your house was after professionals who offer house cleaning services in Kokomo, Indiana, spruced it up. And your desperation just worsens.
Well, you don't need to experience this again! You just need to do some simple tasks every day. You won't feel like you've been cleaning for a long time, and the result will be marvelous: you'll be in control of your home hygiene. On top of that, you'll be proud of yourself for fulfilling your neat home New Year resolutions.
So, let's see what you can do for your home every day.
What cleaning should be done daily?
Checking off some cleaning chores each day will make a massive difference in your home in the long run by cutting down on future scrubbing and disinfecting. They won't require a lot of time, and once you learn to multitask, you might even do them on autopilot.
So, let's go room by room, and see what they are.
*Kitchen: Clean up while making dinner and wash the dishes immediately after you finish with your meal. Go a step further: wipe your kitchen sink quickly for a better overall look. You can also sweep the floor to get rid of crumbs.
*Bedroom: Put your clothes in the closet after taking them off. Make the bed as soon as you get up as this will make your room look tidier.
*Living room: Pick everything that doesn't belong there as you leave the room. Wipe the coffee table and entertainment center while watching the news.
*Bathroom: Wipe counters as you brush your teeth. Rinse the sink afterward, and wipe it. Rinse the shower thoroughly, and run a squeegee over tiles after every use. You can also give the toilet seat a quick wipe down.
A handy idea is to get your entire family involved. So every night, you can do a quick family clean-up. Your kids can be in charge of their toys, while you and your partner can go through the rooms, and put away anything that's out of place. You can time these sessions to make them more fun. This way, everyone will be super-motivated to clean.
And most importantly: don't forget to clean the mess as soon as you make it. This way, you won't need to deal with hardened stains later on.
What is the best day to clean your house?
When it comes to choosing the best day to clean your house, there's no universal answer. Everything depends on your lifestyle, preferences, and other obligations. It's most convenient to choose a day when you don't feel overwhelmed with other commitments. So, if you work from Monday to Friday, you'll probably opt for Saturday or Sunday. But, if you'd rather save these days for some relaxing family time, then schedule your weekly scrubbing on some other day when you think you can manage it, or when you won't feel stressed because you're too drained. 
Who offers top-notch house cleaning services in Kokomo, Indiana?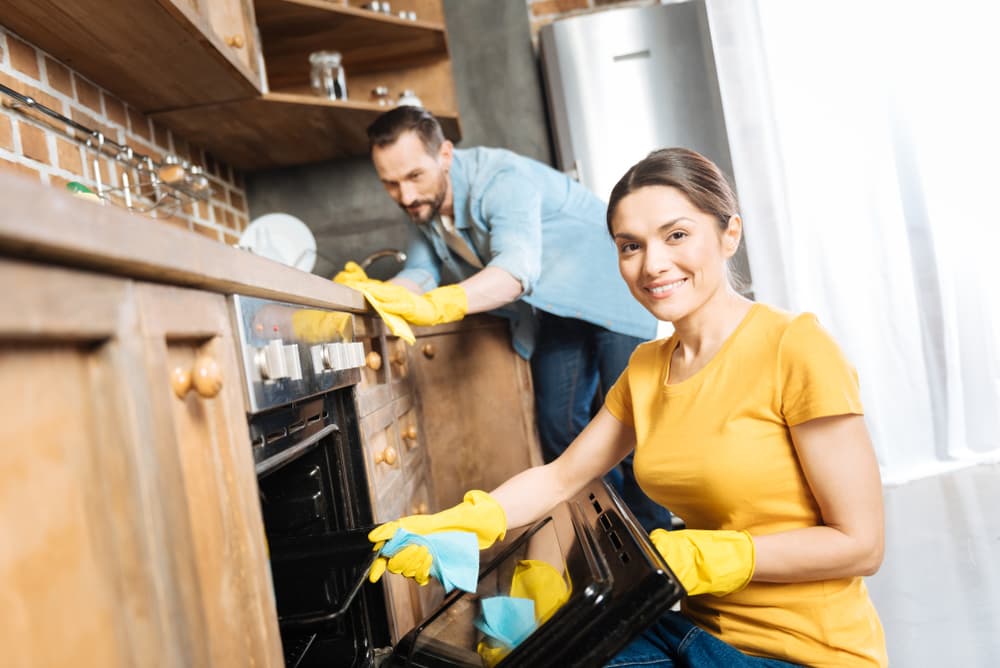 If you're tired of squeezing cleaning chores into your already packed daily schedule, C&C Cleaning experts will be glad to save your day. We are committed to making your life more enjoyable and scrubbing-free with our proven cleaning methods.
Our cleaners will dust, sweep, mop, and wipe every corner of your home, and you'll love the results!  Take a stroll at Jackson Morrow Park while we make your house stand out from the crowd.
Give us a call now! You'll be astonished by the fresh look of your home!