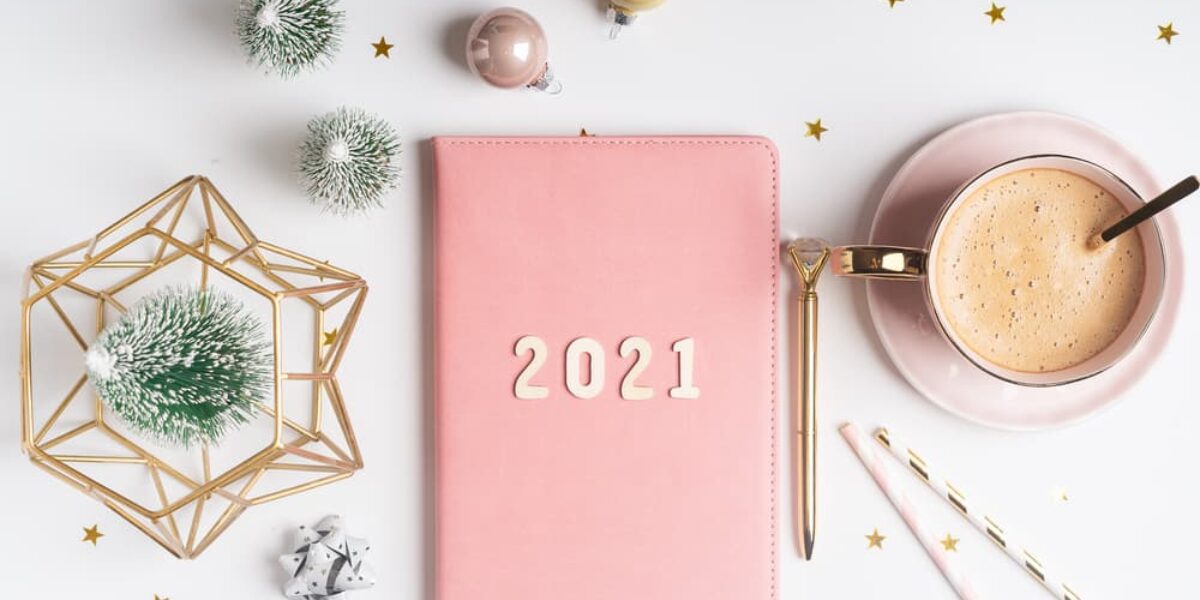 New Year has always been a time when you wish to bring about change in your way of life. No high-calorie foods, more jogging, a new hobby or two, the list goes on and on and it's pretty ambitious.
But, what about your house? It's part of your life too, right? It can't be disregarded.
Well, one way to go about cleaning your home is to look for a reputable maid cleaning services in Kokomo, Indiana which can take care of your home for you. Once your new cleaners gets to know the place, they will know exactly how to spruce it up professionally and efficiently.
But, they can't be with you all the time and modify your routines at home. That part is up to you. So, what can you do for your home? Keep reading to find out!
How do you keep your home cleaner this year?
To make a real difference in your home this year, you need to determine which habits make it untidy in the first place. This self-evaluation requires a little bit of time and honesty. But it is the best way to do it.
People tend to have similar experiences and difficulties when it comes to keeping their house tidy. So, here are some of the most useful New Year resolutions that can enhance your home environment:
*Don't be afraid to part with items you haven't been using for a long time. Invest some time in clearing your cabinets, drawers, and closets. Once you get rid of everything unnecessary, you will feel like you can breathe freely again.
*Go green. Say no to plastic food containers, for instance. Not only can they invade your kitchen in no time, overflowing your countertops, but they can also cause some health issues by releasing toxins into your food. Plus, they are hard to decompose.
*Keep your shoes under control. This simple trick is miraculous! Once you implement it, you'll see how less dirt gets in through your door. The house will look neater too, without shoes scattered all over the place. A shoe rack, or a wooden crate, by the front door or in the hallway is excellent for this purpose.
*Make daily and weekly cleaning plans. Wash the dishes, and clean the mess after yourself every day – no excuses! Think of a perfect day for cleaning every week when you can devote your full attention to your house. Put these plans on a piece of paper. It will be easier to fulfill them. You could also introduce some rules like: "put your clothes away every night," or "tidy a room before you leave it." Strive to be consistent, and your house will always look presentational. 
*Improve the air you breathe. You can always open your windows. But this year, do something different: grow more plants. They will clean your indoor air by absorbing toxins, increasing humidity, and producing oxygen. Also, they will boost your mood, productivity, concentration, and creativity.
How to start the new year with a clean house?
Once Christmas and New Year's are behind us, the time is right to restore order in your house. You'll probably feel motivated to clean since you are inspired by high expectations for the next year. Take advantage of this enthusiasm, and give your house a decent deep-clean.
Start by figuring out a feasible plan. It is always better to divide your cleaning mission into smaller chunks. You won't overtire yourself, and you'll finish each task efficiently.
Decluttering comes first as it'll clear the way for some serious cleaning. After you sorted out your belongings, plunge into your exclusive 2021 project. Take it room by room, applying the top-to-bottom method: start with high areas, and mop your floors last. Also, don't just clean mechanically, but think about how you can upgrade each room. Rearranging your furniture can give your living room a new fresh look, for instance.
Where can I find first-class maid cleaning services in Kokomo, Indiana?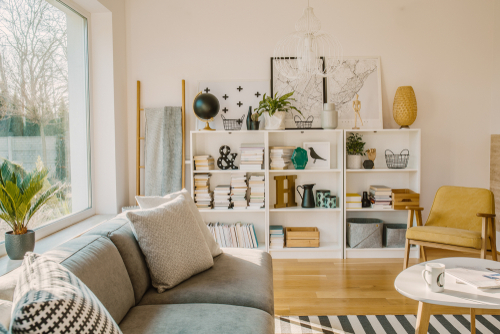 If you need help preparing your house for a brand-new start, C&C Cleaning professionals are waiting for your call. We are a team of experts that strive to exceed your cleaning expectations. So don't worry much about the end-results. No doubt you will love them!
We care about your free time and we are willing to give it back to you! You can visit Seiberling Mansion, and enjoy its impressive Victorian architecture while we make your home sparkling clean.
Contact us today so your home can receive the treatment it deserves!