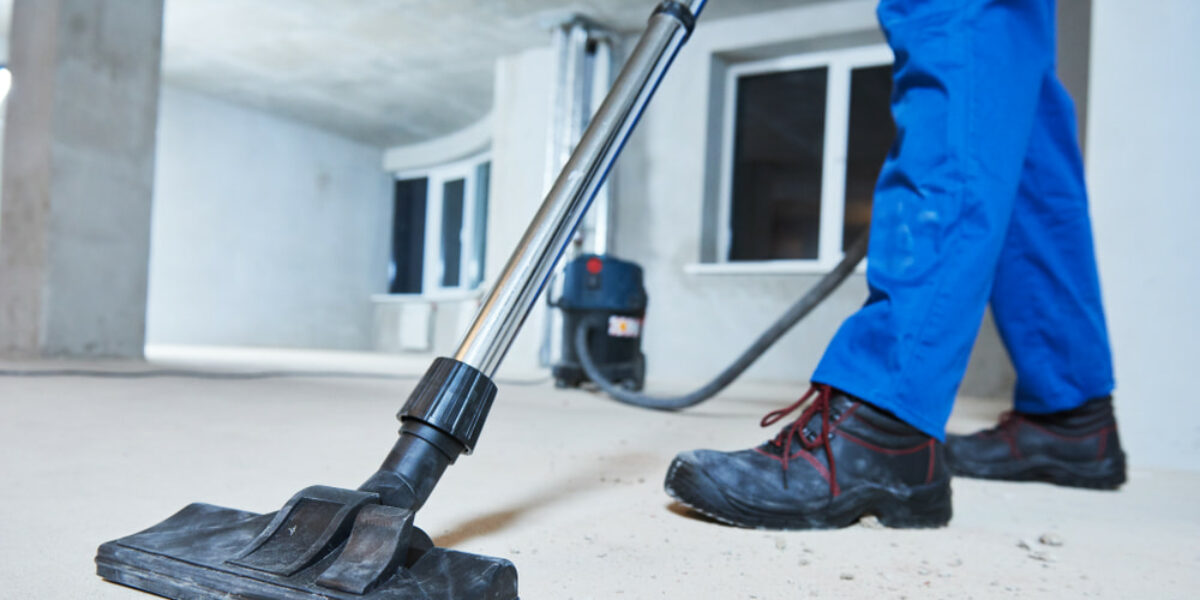 As a serious construction company, you know that your job isn't done even after your team has finalized your ambitious building project. You can't possibly give the keys to a dirty space full of debris and leftover material to your client, can you?
On the other hand, you can't expect your team to deep clean each room. They're construction workers and not janitors, right? So what can you do? Well, the answer is pretty simple: hire post construction cleaning services in Kokomo, IN, and let the professionals do what they know best. Post construction cleaning is a service that comprises a lot of carefully devised steps. Read on to learn more!
What is included in post construction cleaning?
Post construction cleaning is a time-consuming process that can take up to a few days, depending on the size of the place and the type of work done. No matter how large a building is, post construction cleaning includes three crucial phases.
1. Debris removal & rough cleaning
In this step, pros will take out cumbersome debris, leftover materials, trash, and other dirt too big for vacuuming or sweeping. Once they get rid of everything unnecessary, they'll remove stickers from the windows and floors. Finally, they'll grab a broom, or a vacuum cleaner and collect as much construction dust as possible.
2. Detail cleaning
After rough cleaning, experts will deep clean each room. This step is the most time-consuming and challenging, as it requires a lot of different equipment, supplies, and much expertise. Sometimes it can last for days.
Professionals will apply a top-to-bottom approach. They'll start with the highest areas and then slowly work their way to the floors. Next, they'll tackle ceilings, walls, light fixtures, doors, windows, toilets, sinks, cabinets, and other installed items, making sure to cover every inch.
3. Final touch
This is the last stage of the post construction cleaning process. It usually takes place a few days after the second step, as dust and dirt may need some time to settle. In this phase, cleaning experts double-check what areas they need to deal with again. This final step usually consists of removing smudges, fingerprints, and other imperfections from areas that have been cleaned previously.
Is post construction cleaning hard?
Although post construction cleaning seems similar to regular spring cleaning, since dusting, vacuuming, and polishing are the most important duties, the entire process is much more physically and mentally demanding.
If you decide to do it yourself, you'll need a well-thought-out plan and some specialized equipment, including wet/dry vacuums, commercial floor polishers, bucket vacuums, etc.
Debris, dust, leftover materials, liquid droplets, such as adhesives, and solvents, aren't so easy to deal with. Not to mention all possible hazards, such as easily overlooked nails and glass shards. And there are breathing difficulties due to accumulated dirt.
For all of the reasons listed above, post construction cleaning should be left to professionals. Since they're well-trained and experienced, they can handle this exhausting job efficiently. Additionally, they possess all the necessary protective equipment, and know how to prevent injury.
Where can I book trustworthy post construction cleaning services in Kokomo, IN, & the vicinity?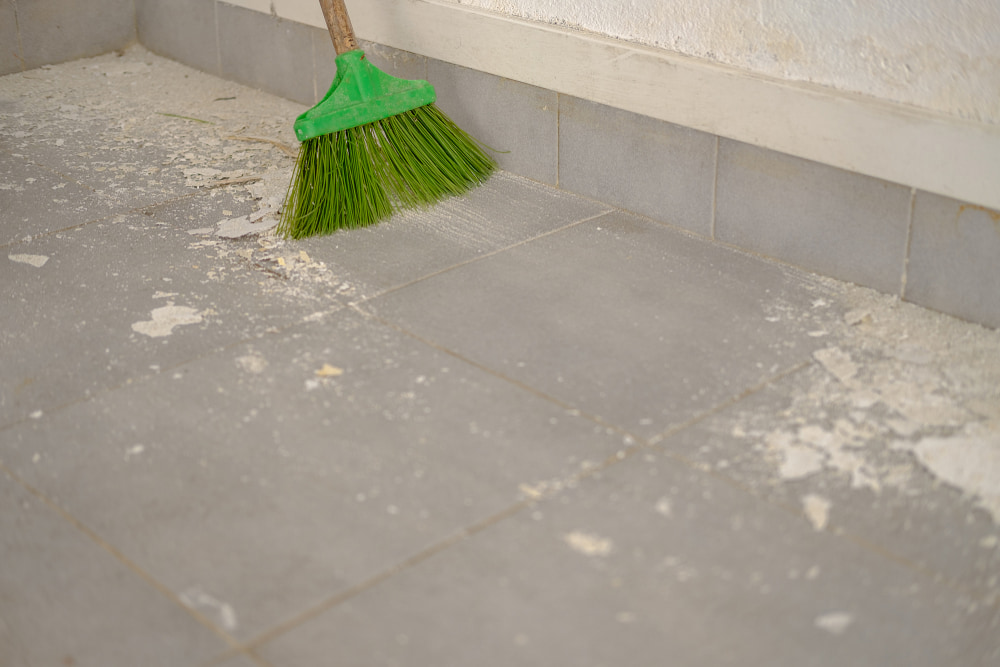 Need help making your latest construction project stand out from the crowd? Worried about tile floors and not sure how to remove construction dust from them? Call C&C Cleaning to save the day! The professionals we send in plan post construction cleaning carefully and tailor their services to respond to your specific needs.Visit Elwood Haynes Museum, and let the crew we send in make your space sparkle! Book an appointment today!